It's been two weeks since the start of our Fan Art competition, so we're continuing to showcase some of the entries submitted so far. As a reminder, you have two weeks left to send your submission in order to have a chance to win some of our
great prizes
!
Catarina by Arterton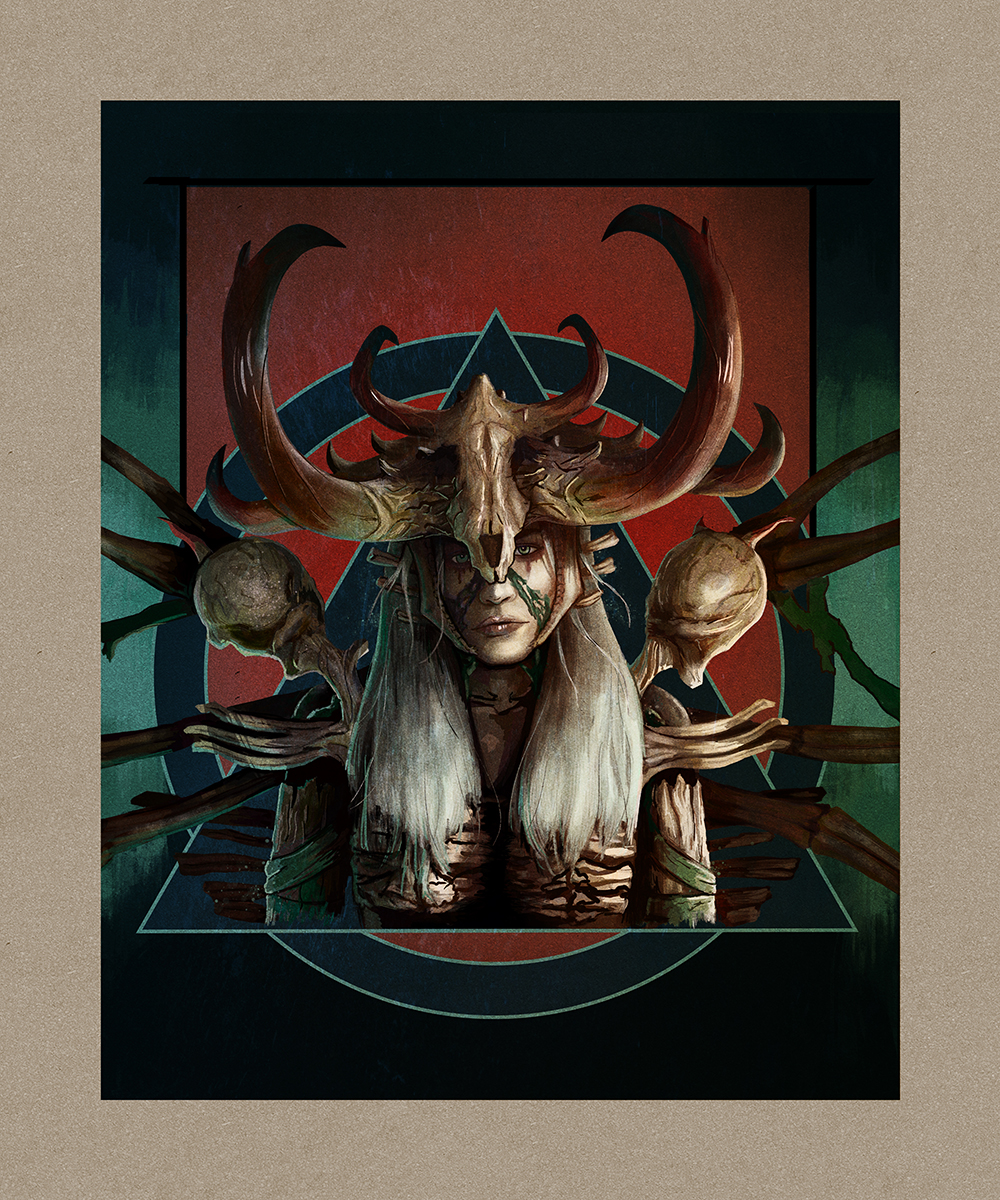 Hand-painted Computer Case by ksandr227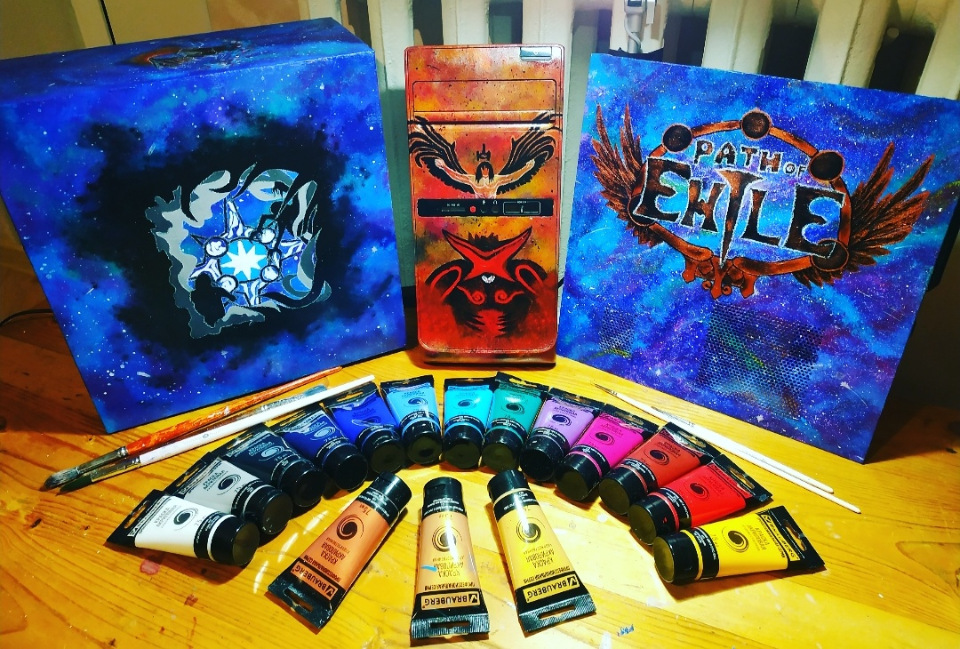 The Monolith by lolozori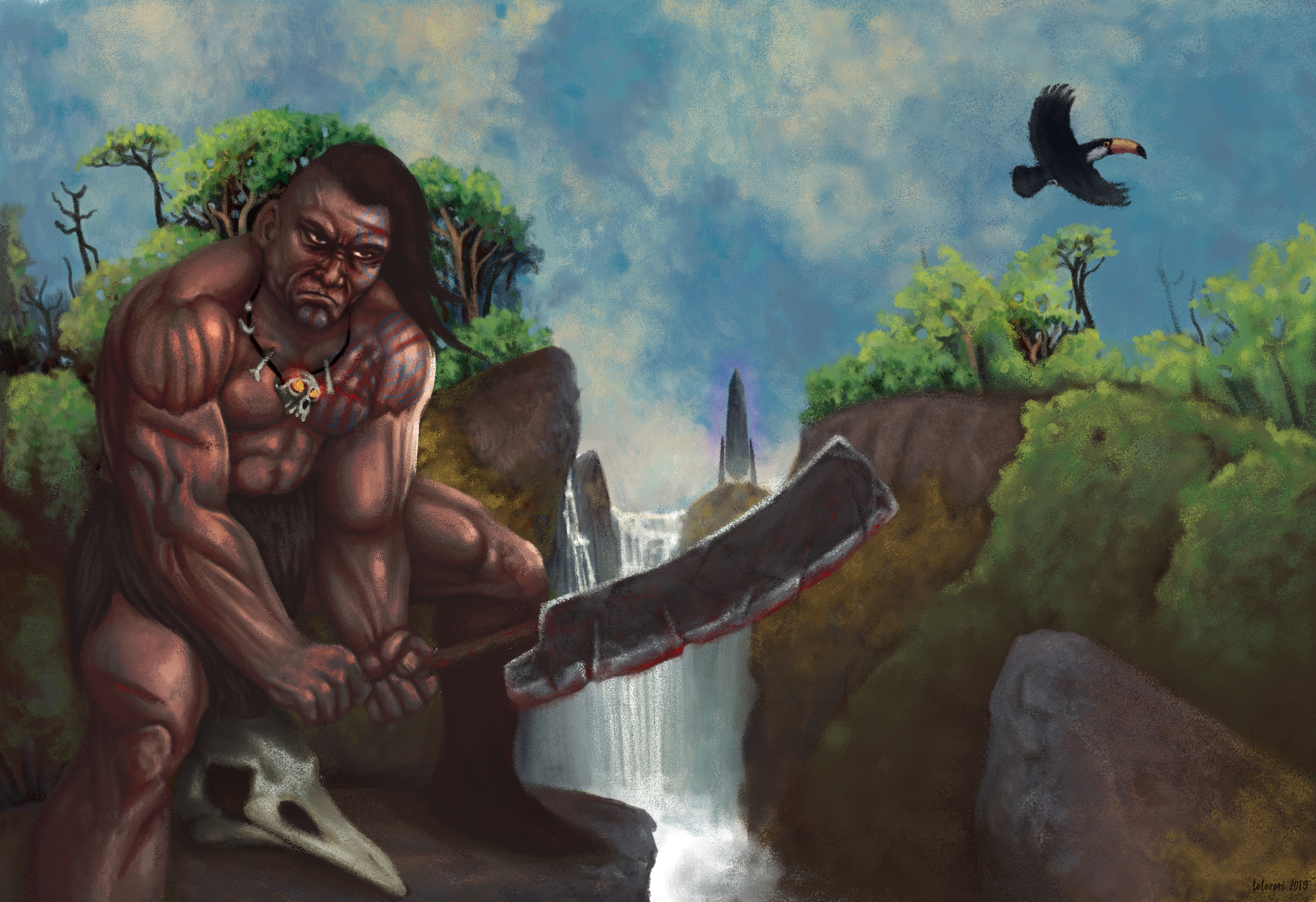 Kaom by Nathrall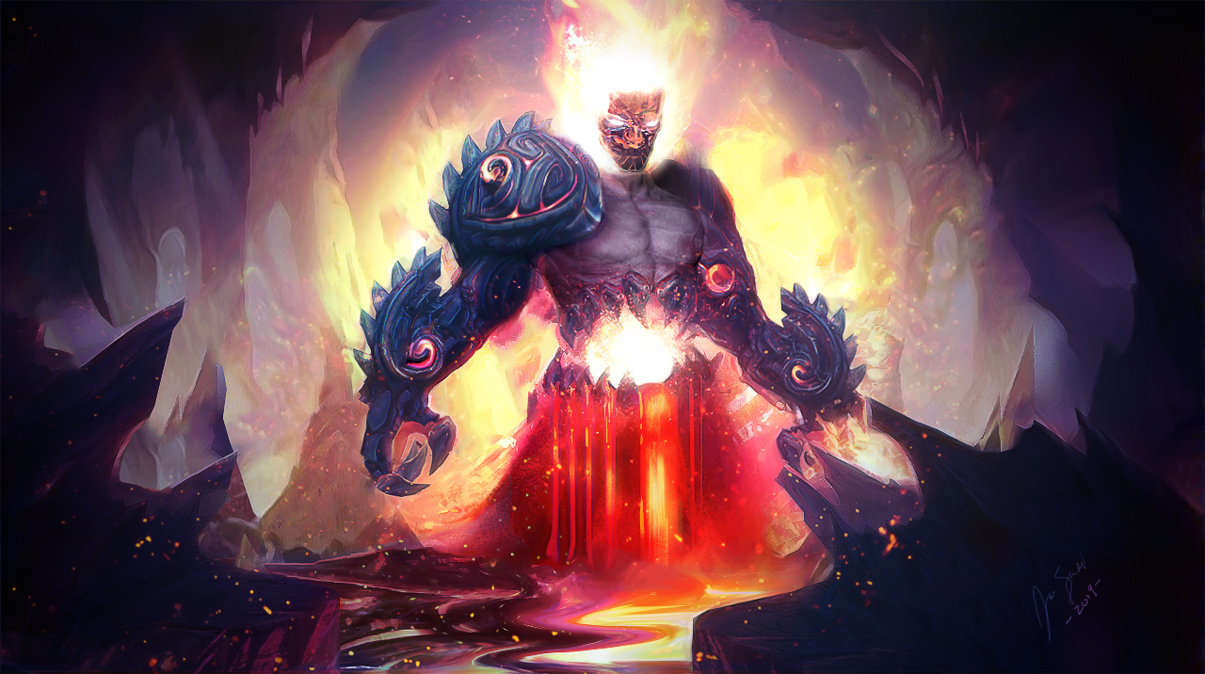 Raging Spirit Necromancer by Omeness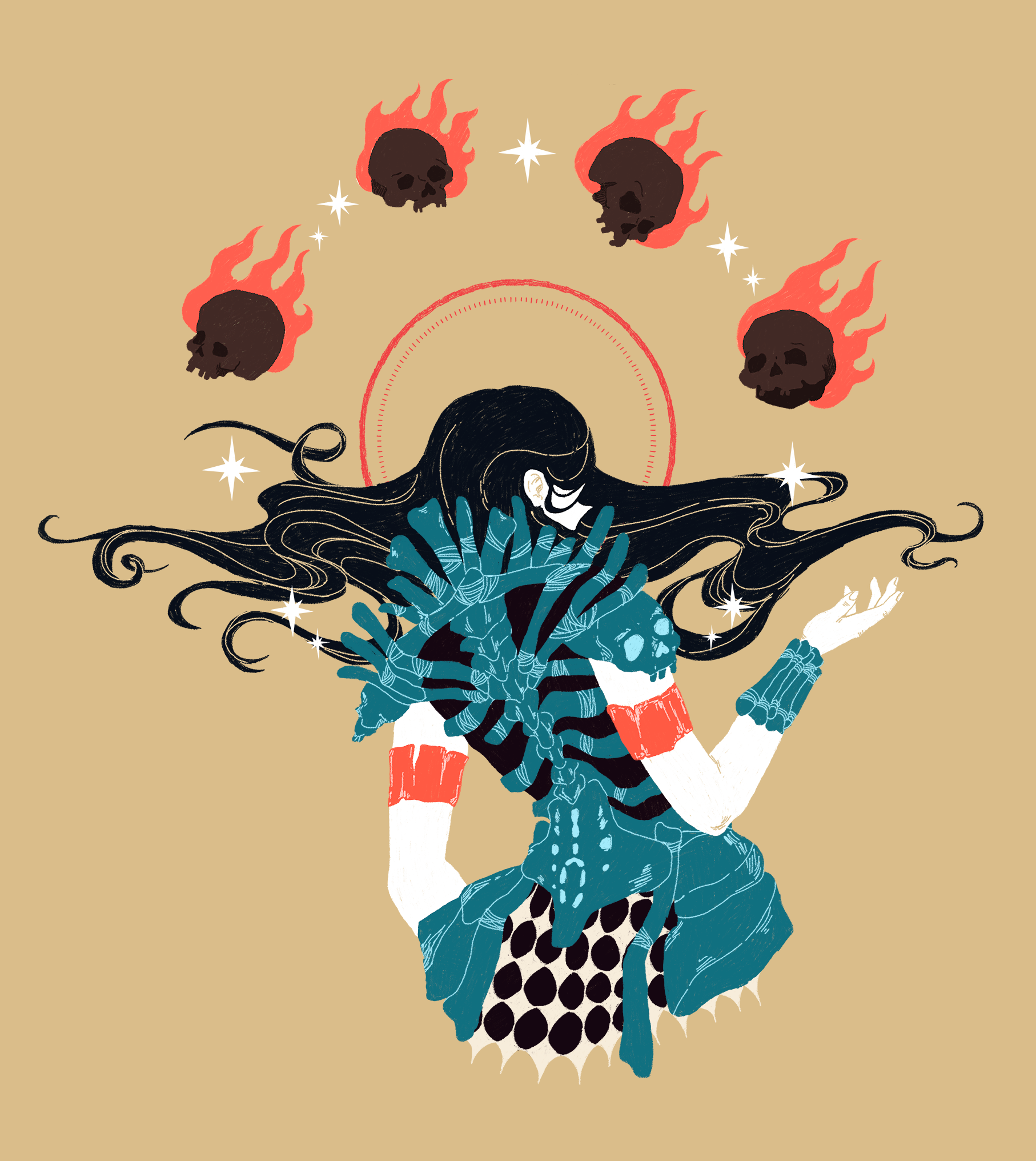 Cassia by pamepam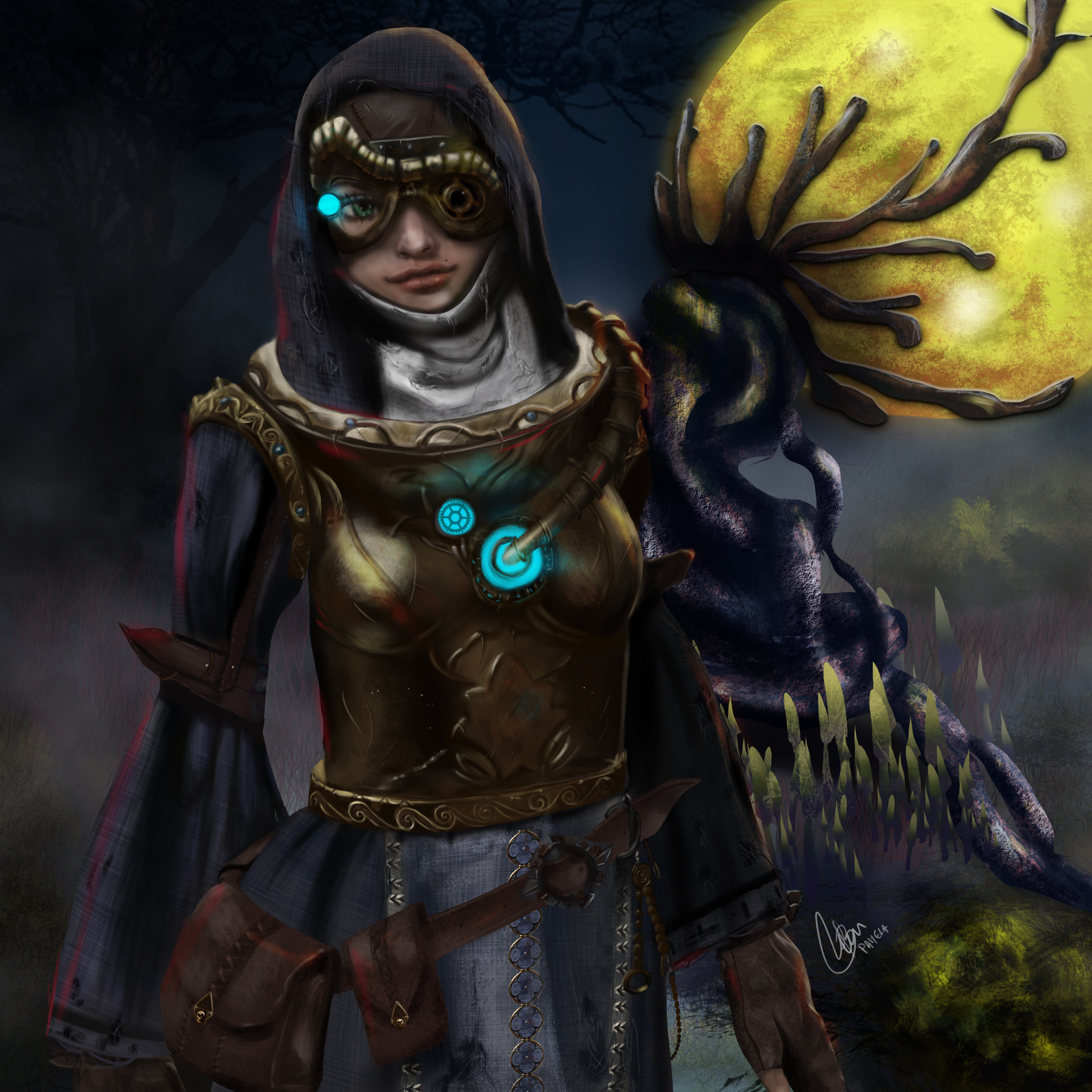 Havenwood Deer Pet by prokat4eg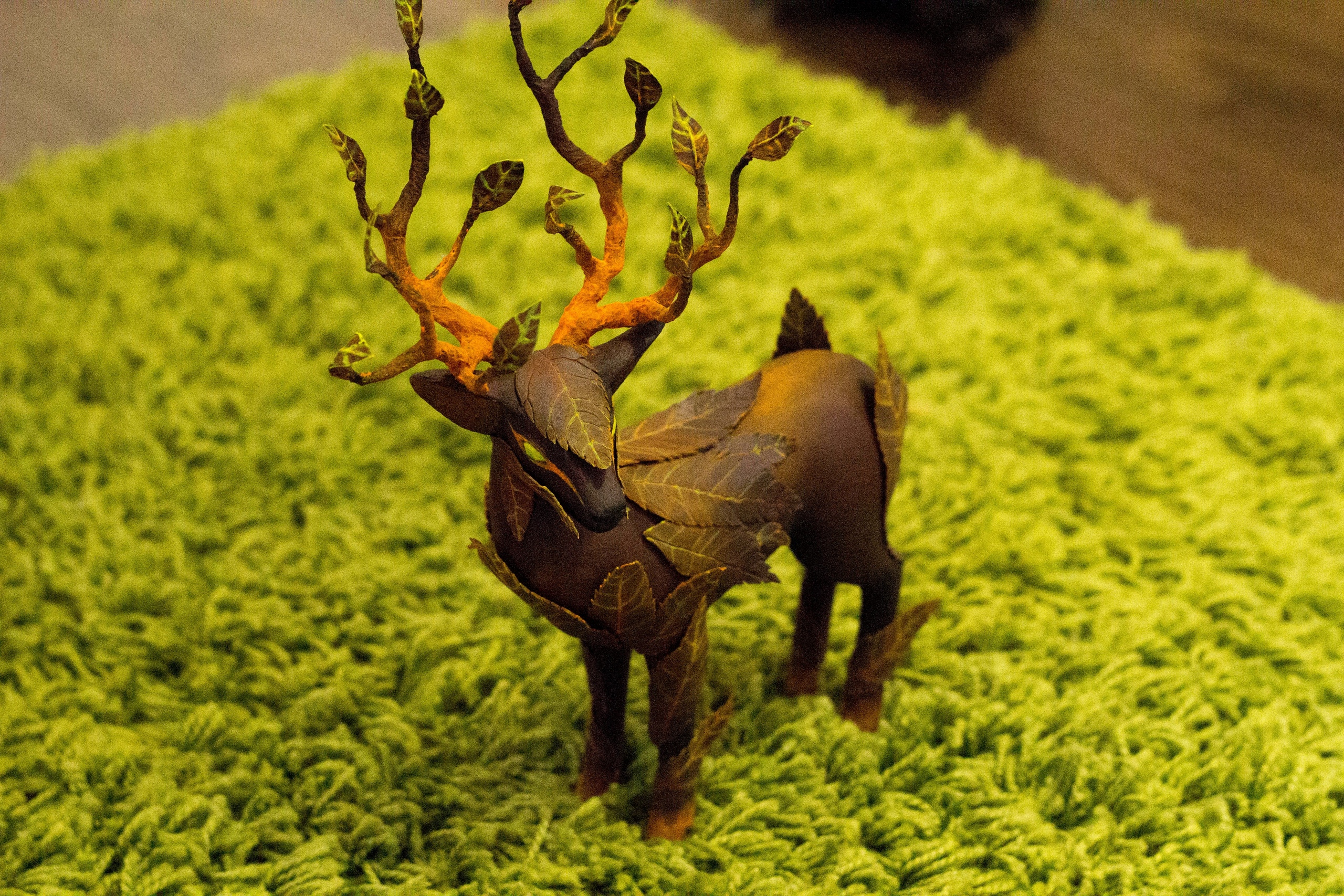 Hillock by zxdrrtolkin13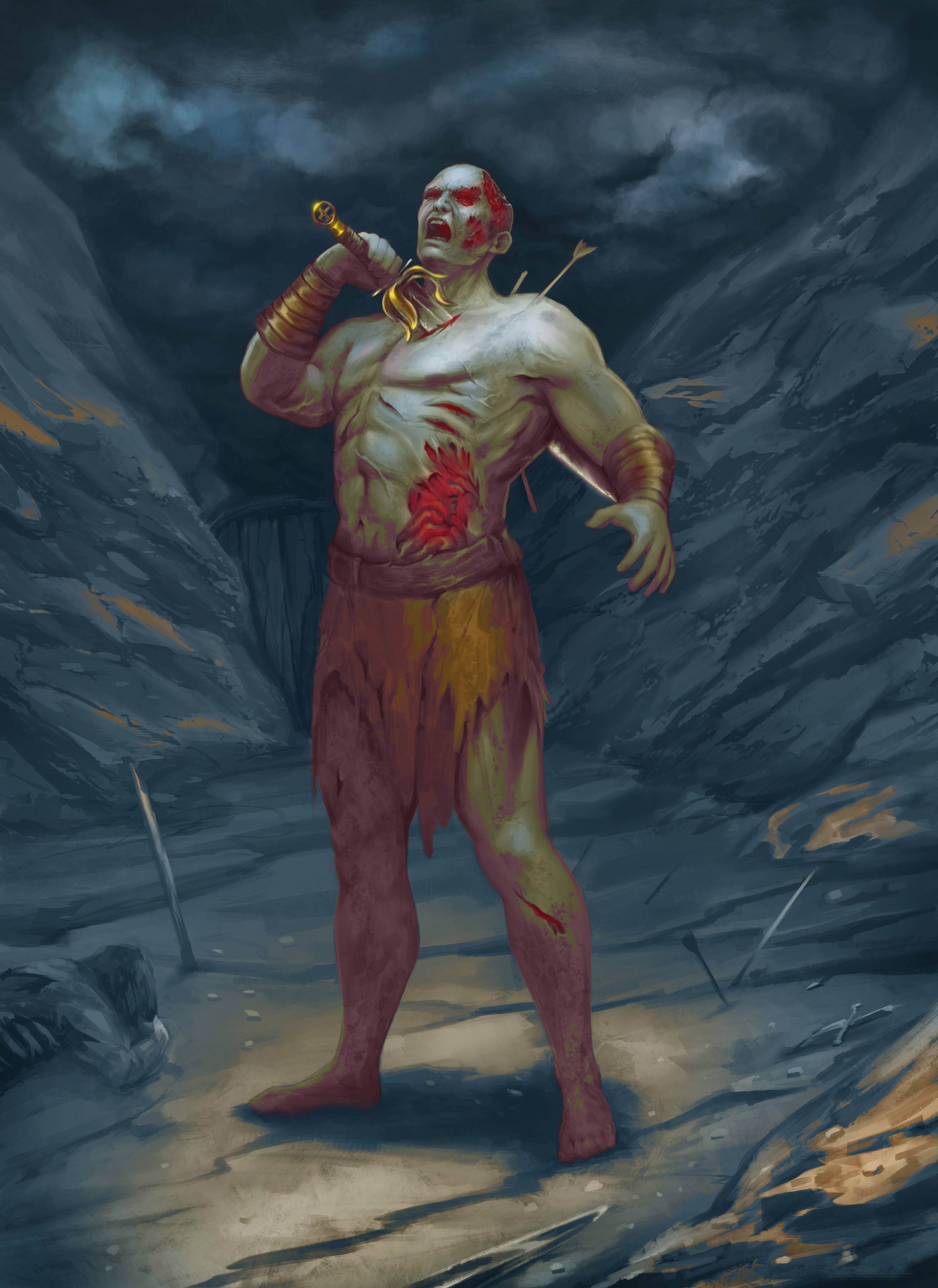 Natalia_GGG
Oct 14, 2019 23:16:28 PM
The Catarina piece is beautiful.
ZugortheReaper
Oct 14, 2019 23:19:59 PM
ty so much for nice art! love u all
TreeOfDead
Oct 14, 2019 23:20:12 PM
Catarina is indeed really nice looking here!
congrats everyone so far, amazing entries!
Darkxellmc
Oct 14, 2019 23:27:18 PM
maxXxicz
Oct 14, 2019 23:30:28 PM
Ahfack
Oct 14, 2019 23:33:12 PM
"
Holy damn impressive! Great job!!
GGG, hire this person now!
girng
Oct 14, 2019 23:33:47 PM
So my question is: did prokat4eg somehow go back in time to the 1970s for that green shag carpet? Great sculpture btw ;)
Dalnor73
Oct 14, 2019 23:45:14 PM
Kaom looks amazing! And that Havenwood Deer 🦌 <3
And since SRS is my thing for this League, would love a poster of that Necro by Omeness.
Good job so far, everyone!
vinsimbulan
Oct 14, 2019 23:45:28 PM
Just...WOW. Some extremely talented people there!!!
Well done to all of you!!!
EKTELESTES
Oct 14, 2019 23:56:02 PM