In addition to the
Celestial Cyclone Effect
which was released yesterday, we've just added new Celestial effects for several Skill Gems, including Blight, Wither, Lacerate and Blood and Sand. Watch their videos below or get yours
in the store
.
If you'd rather wear something neutral and let your skill effect stand out, check out the Pitch Black or Gloom microtransactions! For example, you can use the
Pitch Black Armour Set
and
Pitch Black Bandana
with the
Gloom Wings
and the
Dusk Weapon Effect
.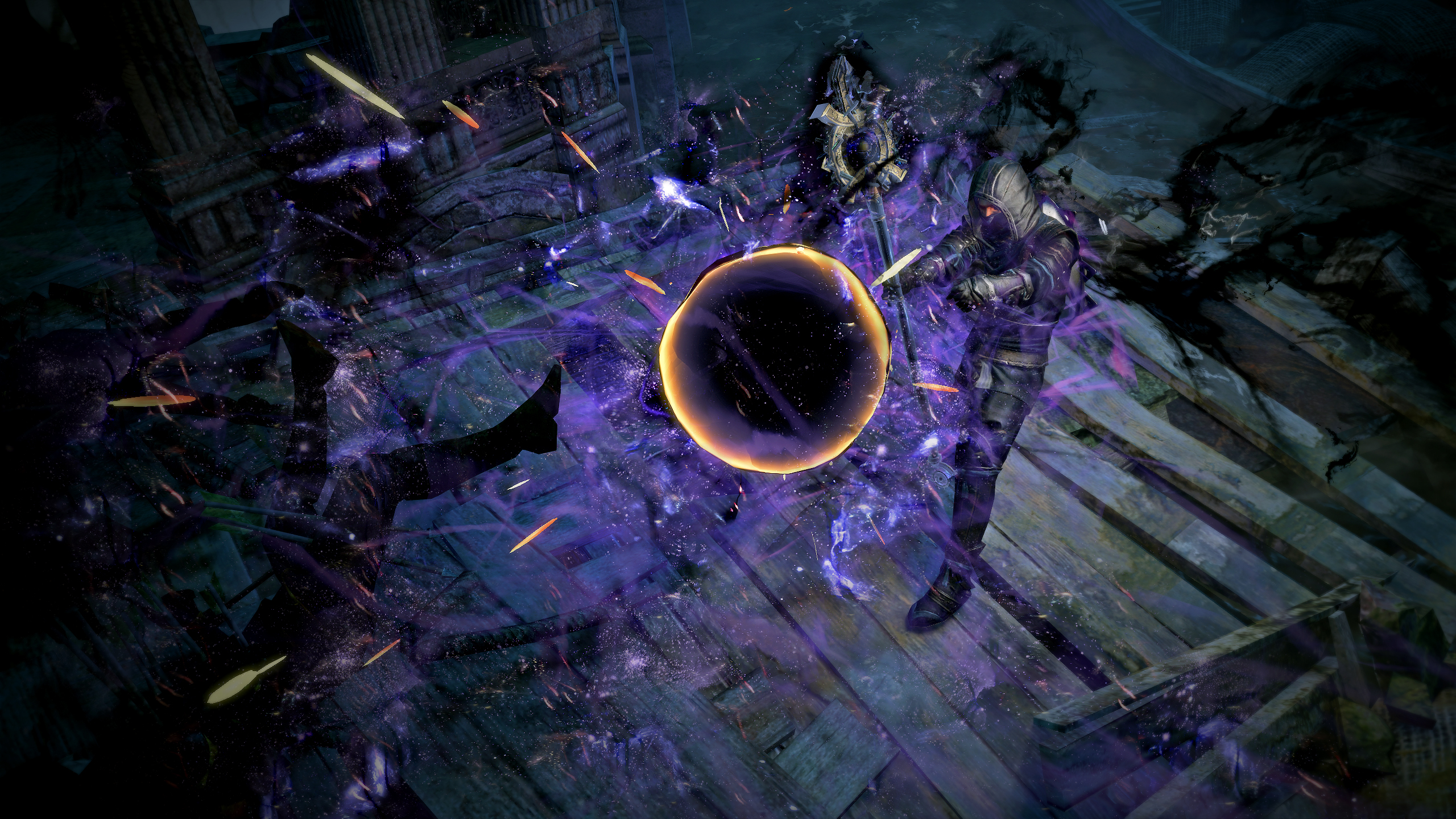 Thank you for your continued support!
Natalia_GGG
Aug 01, 2019 04:08:37 AM
Amberken
Aug 01, 2019 04:10:03 AM
Wither and Blight seem to be incorrectly labeled?
tsHavok
Aug 01, 2019 04:11:12 AM
MochaDragon
Aug 01, 2019 04:11:34 AM
That's a lot of celestial. *thumbs up*
MissApril
Aug 01, 2019 04:17:36 AM
so blight, wither and blood and sand nerfs?
thanks for the sneak peak on the patch notes..
Xystre
Aug 01, 2019 04:17:52 AM
Lacerate and Blood and Sand look sweet. Pity GGG chose the one MTX colour set that denotes a massive nerf incoming.
AldarisGrave
Aug 01, 2019 04:18:44 AM
SCROLL SCROLL BANE BANE awww close game
Ryphe
Aug 01, 2019 04:19:54 AM
60x7
Aug 01, 2019 04:29:36 AM
"

SCROLL SCROLL BANE BANE awww close game
Something for Bane pls :/
aoneaone
Aug 01, 2019 04:34:17 AM