Calm, relaxing and nice looking hideout that does not require a lot of PC power.

Thanks to the hero of the Oriath Kitava has been defeated. But when he fell the whole Oriath was shaking few minutes. Tree has fallen and undercity secret vault has been found.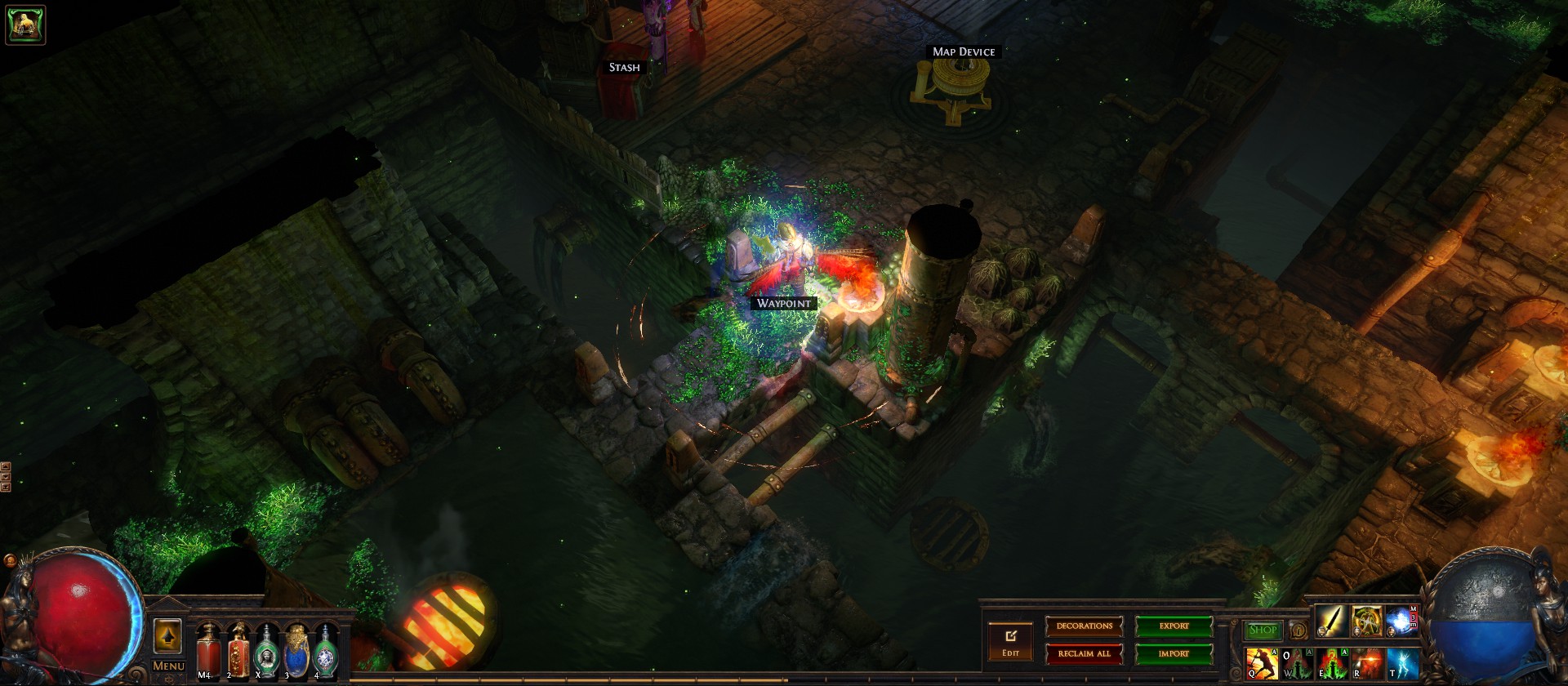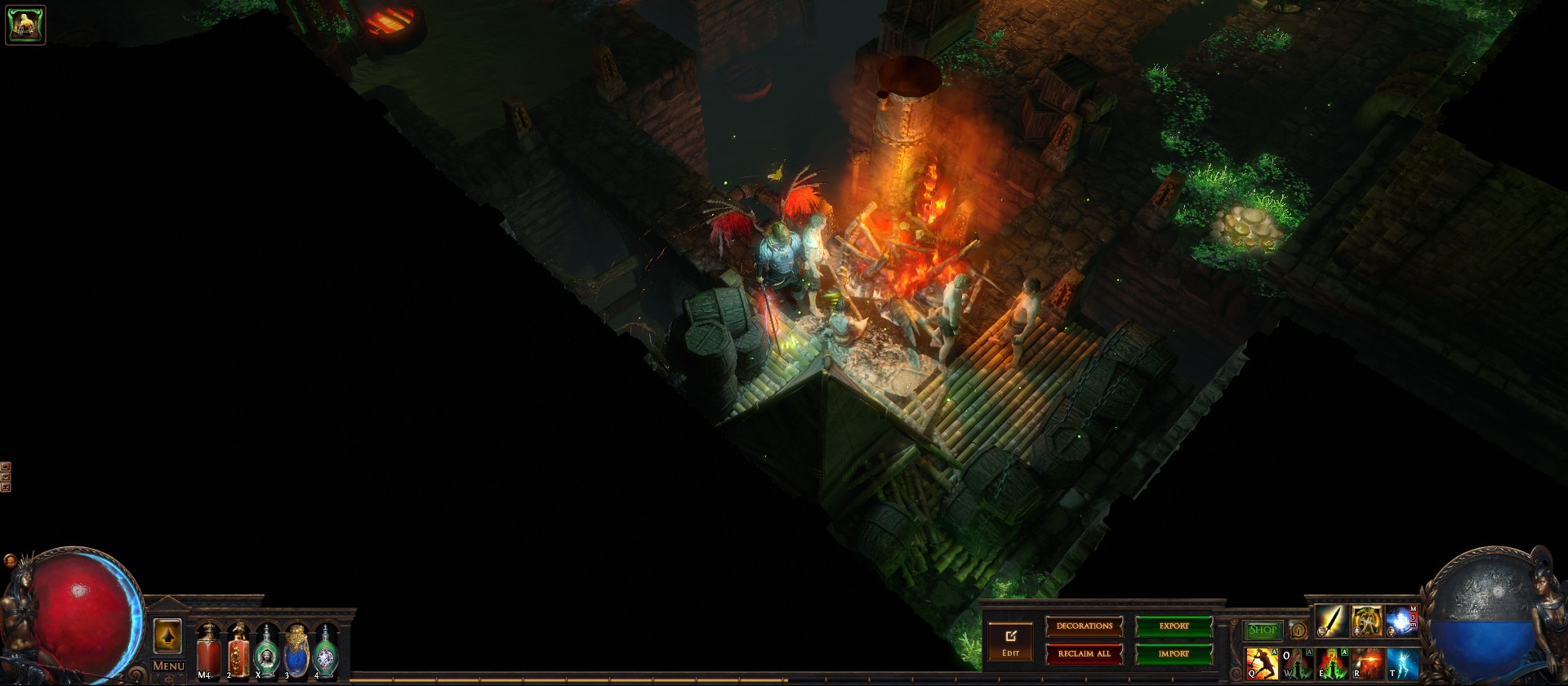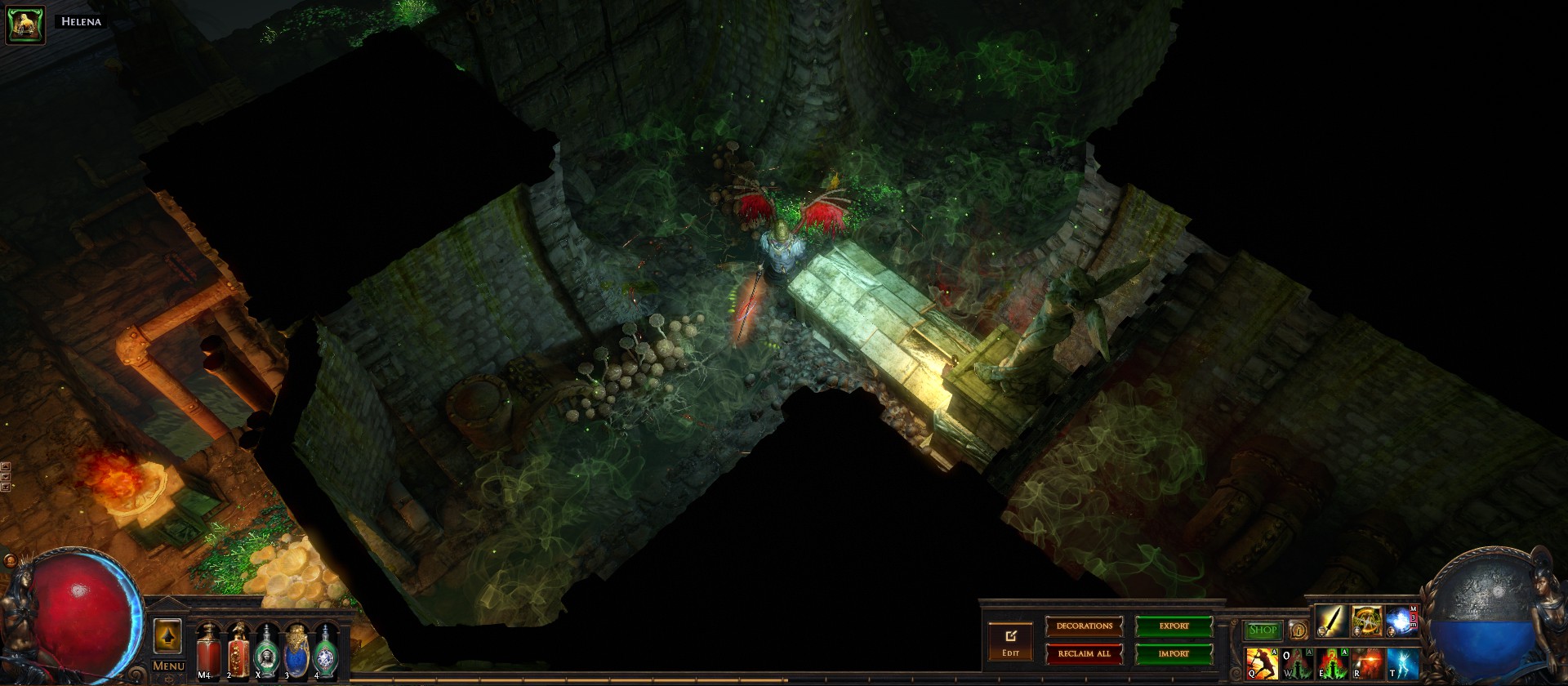 [Update 1.0.3]
Added more details. Changed map device to be more themed.
Download hideout
NickIAm
Jul 01, 2019 20:10:19 PM
Few minor changes
NickIAm
Jul 10, 2019 12:10:00 PM