You have to upload it somewhere if you want to show it to others since we can't see what's on your hard drive. Most people upload their hideouts on YouTube
[example]
. I can't help with it as I have never uploaded anything but I'm sure you'll find plenty of guides if you google :)
Iangyratu
Mar 24, 2019 19:18:35 PM
Hello
My new hideout Sunspire Fortress NO MTX
Video
https://www.youtube.com/watch?v=AN_EipFK2BI
Entrance
Tortur chamber
Niko
Town
cannon defenses and turrets
Zana
court and entered palace
drawbridge
Map device
snakefr88
Mar 29, 2019 20:24:08 PM
sunspire hidout no MTX really? or am i stupid...because u get sunspire hideout thru buying sunspire supporter pack which is basically MTX..so what do u mean by no MTX? =.=
Bintorung
Apr 06, 2019 18:30:50 PM
Hidden Waterfalls (Lush Hideout)
When old masters return as slaves...
A lush hideout designed to be efficient as possible while looking calm and relaxing. It's made for everyday use. Everything needed is around and close to the map device. All portals work, every master have their own places.
Video:
https://www.youtube.com/watch?v=qAaeidf9vtA
Hideout Showcase(for pictures):
https://hideoutshowcase.com/hideout/show/537
Download(direct link):
https://hideoutshowcase.com/hideoutfiles/dX4gXfIUAgKJ0FPOMRZAlNbUt2tWhB5Xak9A67vZ.txt/download/Hidden%20Waterfalls-3.3.hideout
PegasusRideR
May 29, 2019 19:23:07 PM
My Lush Hideout - Working on it since Years :)
(Includes 1 Single MTX which i got through a Box, Goldrain)
Youtube Lush HO
Enjoy Watching it. Tell me if you like it :)
JunglistSouljah
Jul 14, 2019 14:58:08 PM
New Hideout: The Village - Glimmerwood Hideout
Playing Tower Defense in maps was not enough for me, so i build a Hideout which gives me the feeling that i always have to defend my base.
I used alot of MTX and high cost decorations, but they arent really needed like the 14 colossus swords which you can see at the beginning (the green half circle). You can also switch the blood rain with normal rain or remove it and save some fps ;)
Youtube Video
Fullsize Images
guggelhupf
Sep 23, 2019 02:09:51 AM
Witchriver Woods
Since it is now fall/autumn, I am starting to get super excited for halloween, and therefore felt inspired to do a witchy, enchanted forest themed hideout.
I chose to use a common hideout tileset so more people can use and enjoy this hideout.
Hope you guys like it!
More images
Video link:
Story:
Welcome to Witchriver Woods.


The dark enchanted forest that beholds some the witches and warlocks of Wraeclast.

At the North Gate, in the northern part of the forest, you will greet Helena, the keeper of the forest. She is a not a witch, but helps keeping the Witchriver Woods free of humans, or worse, witch-hunters.

Swing by Einhar the Beast Warlock and buy fresh homegrown mushrooms for a delicious stew.

Or maybe you want to visit Navali, the fortune teller, and trade cards while you'll be told your future.

Navali's husband, Niko, can be found in the rocky mines, just beside their house. He can help you with all kind of stone and precious metals sorcery. He is a bit funny, but you'll learn to like him.

At the south-east of the forest, you will stumble upon the newest witch here. Sister Cassia. A master in all sorcery of anointing your finest jewelry with powers that will make you powerful and strong.

If you follow the road to the eastern part of the forest, you will find the witch sisters, Jun and Alva. They both like to travel to, dangerous, far away places. Here they seek history, hunt treasure and explore mysteries no one would imagine. If you help the sisters enough, they will bring you with them on your adventures. But be cautious, it's not for the faint-hearted.

The last Witch of Witchriver Woods, is Zana. She is the master of mapping and daughter of the notorious Warlock The Shaper, the father of the Atlas of Worlds. He is not who he used to be, and Zana needs your help.

Getting her father out of the dark spell, that have been enslaving his mind for hundreds of years.
emiliemadsbjerg
Sep 23, 2019 20:53:36 PM
hi all,
created this in about 20 hours, placed 763 Objects and total cost of 23,584,720 favour!
i hope u enjoy :)
stay sane Exile
https://www.youtube.com/watch?v=_c3NiKQAVgc
https://www.youtube.com/watch?v=6DLEpSwn1qg
Ultrawide
Screenshots: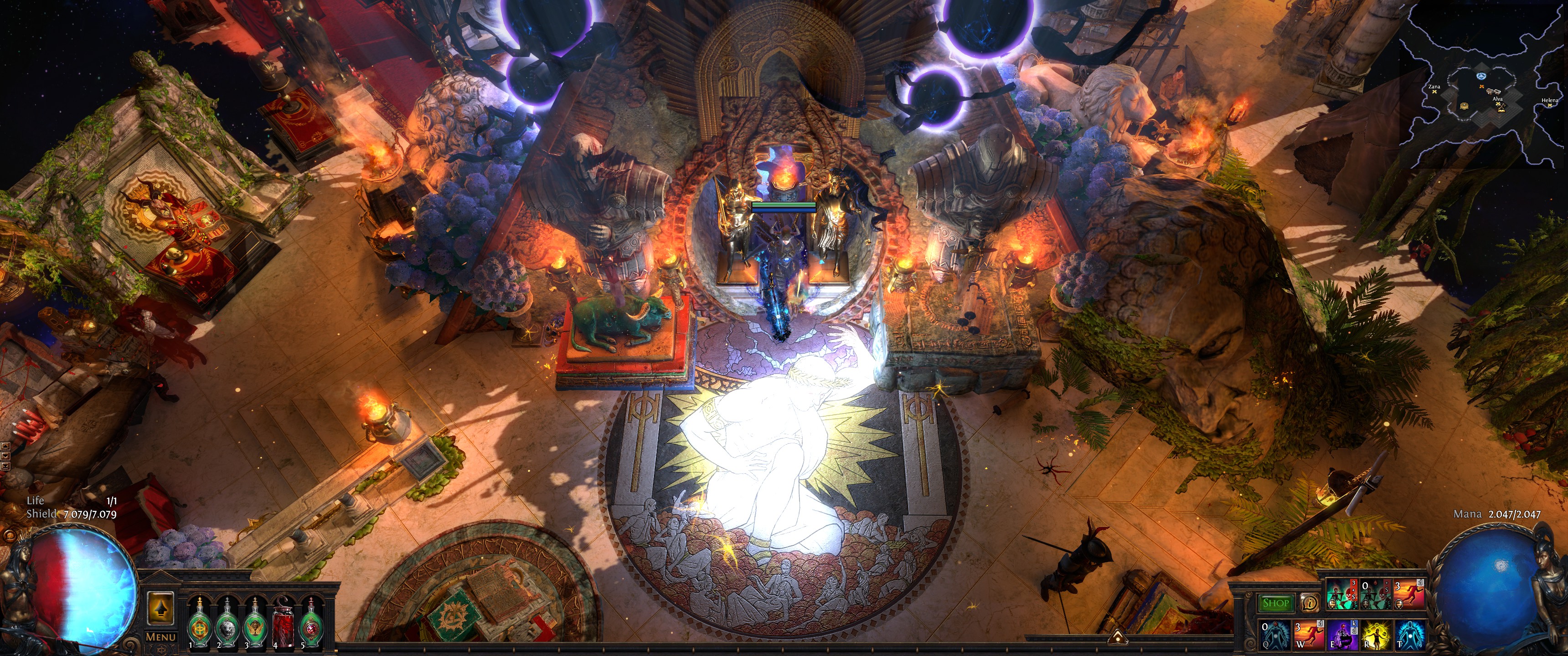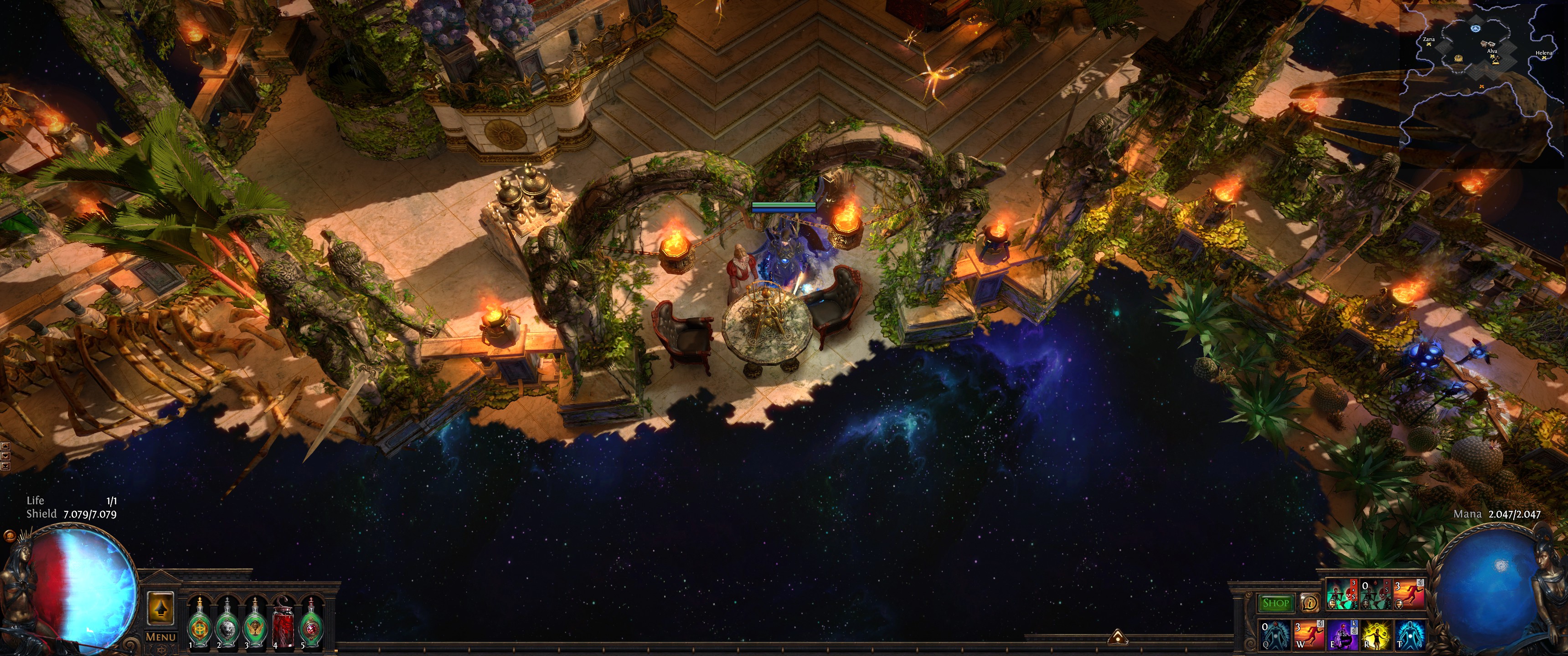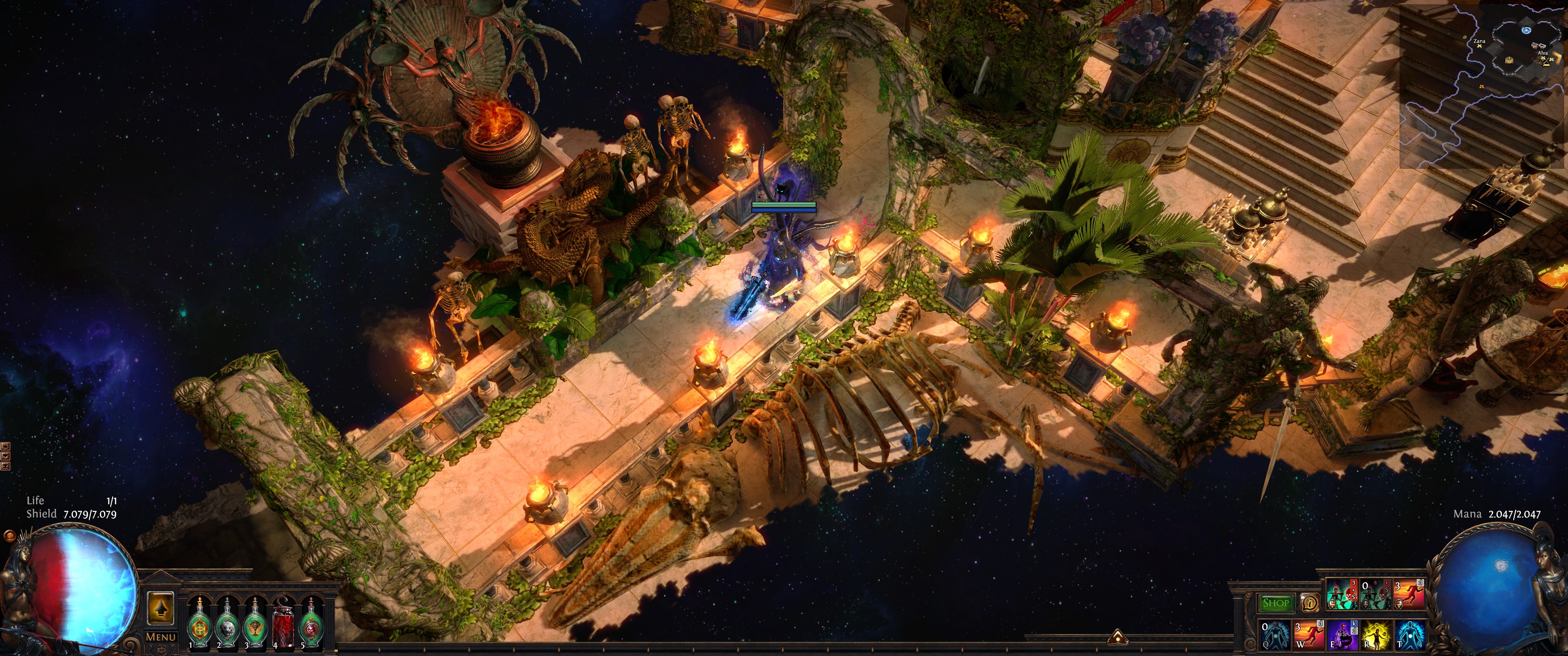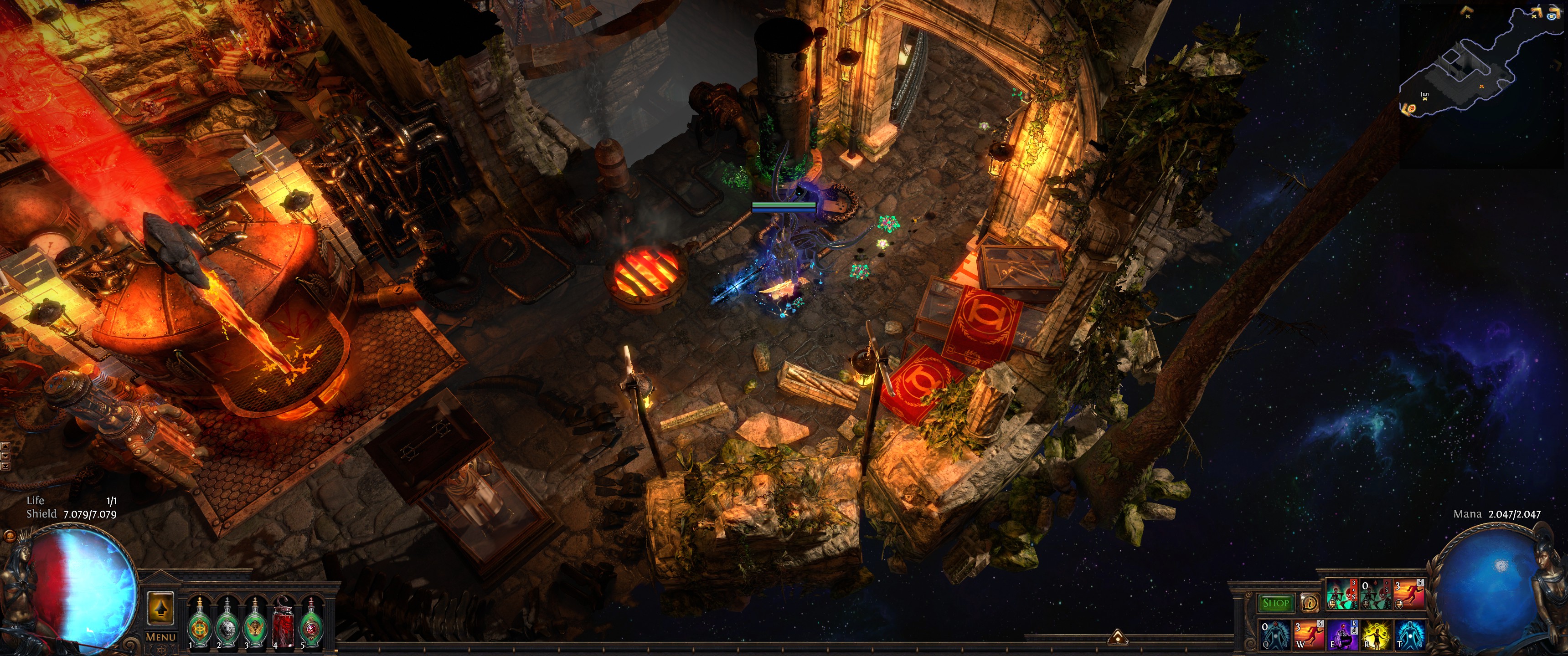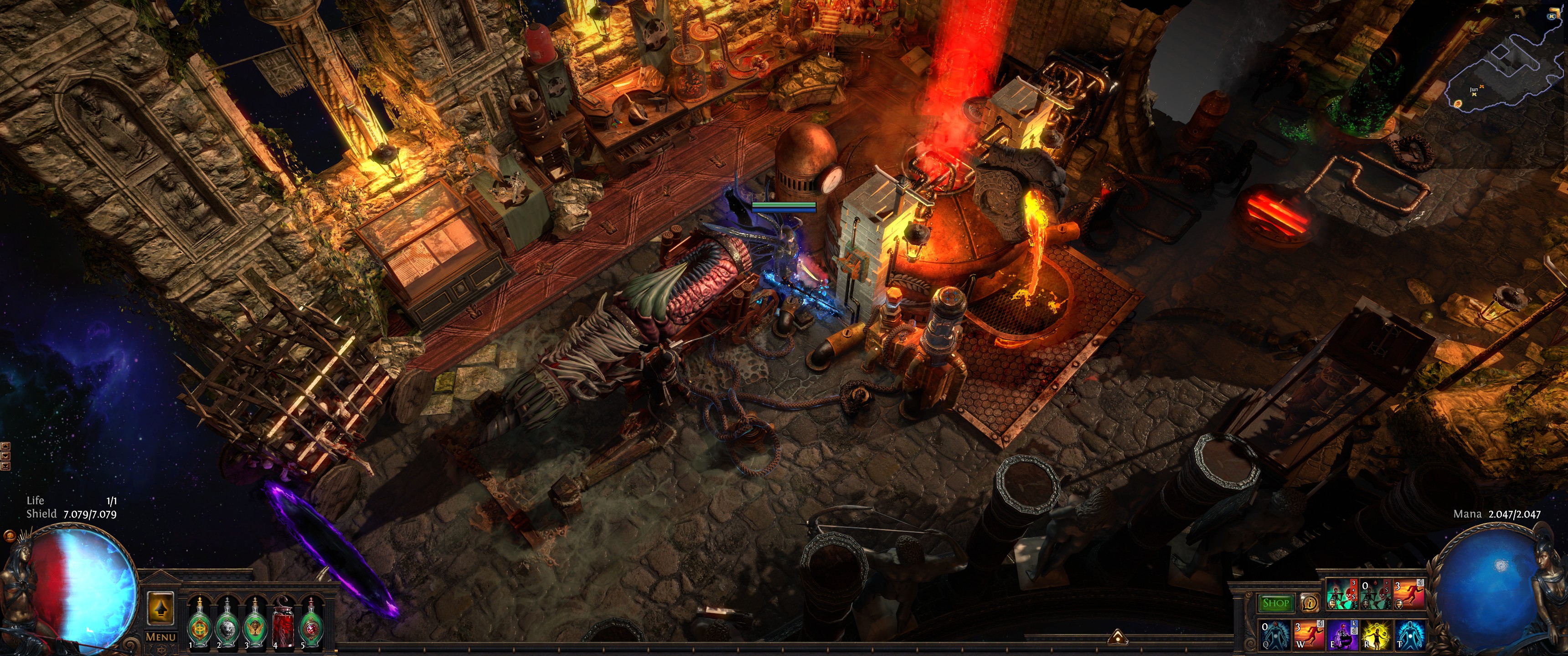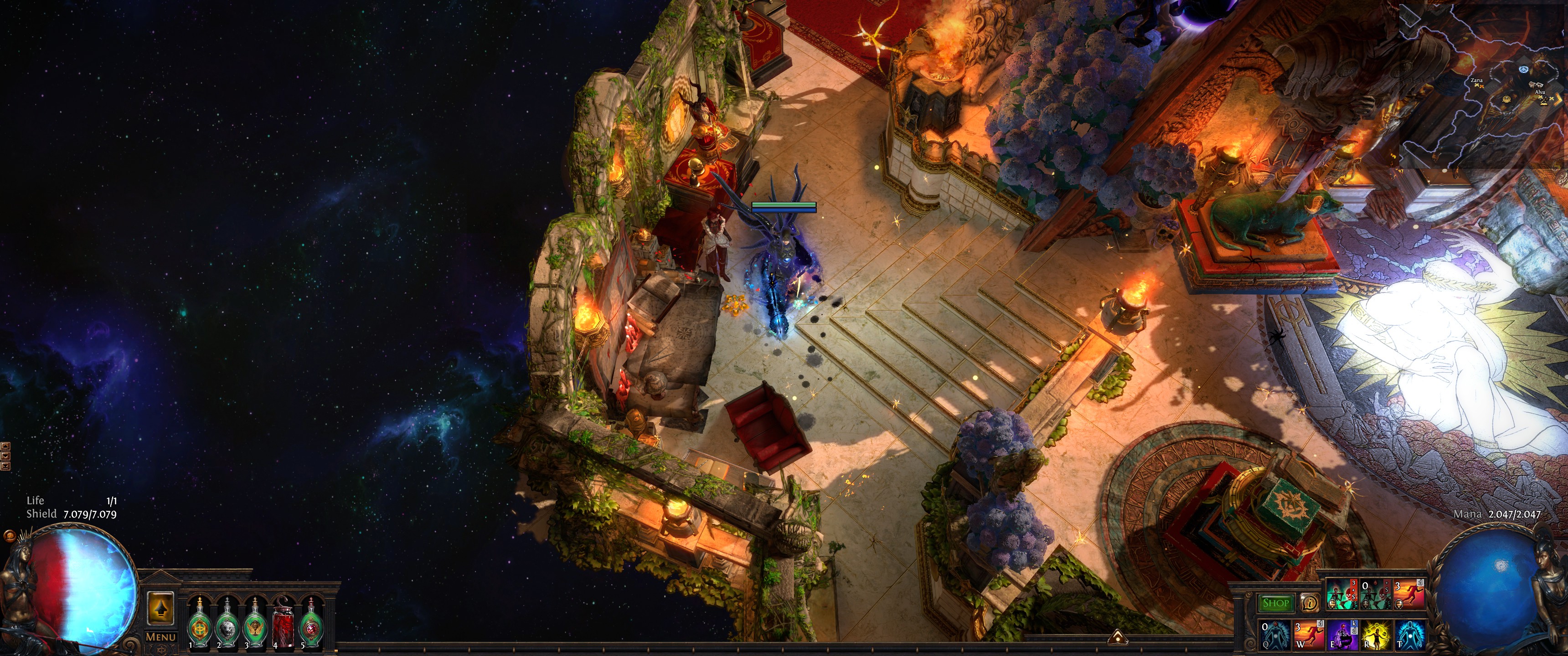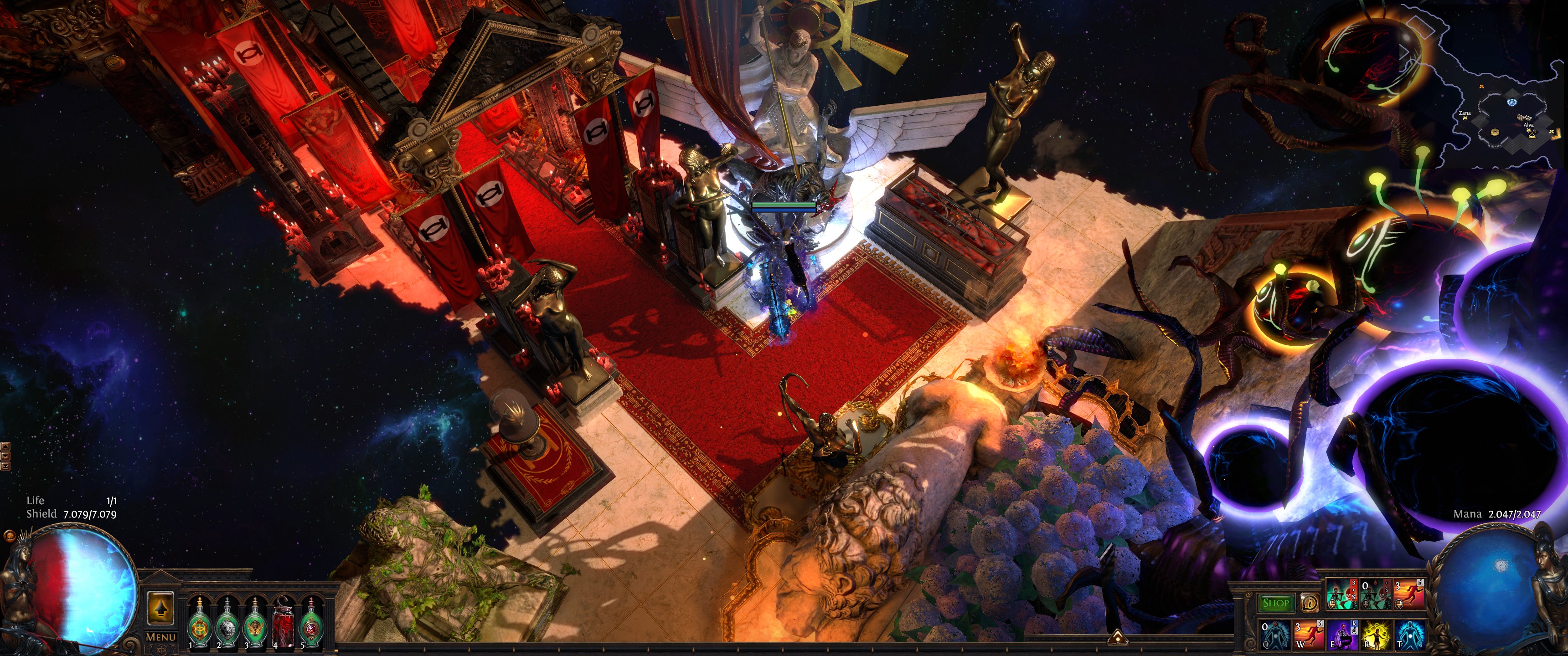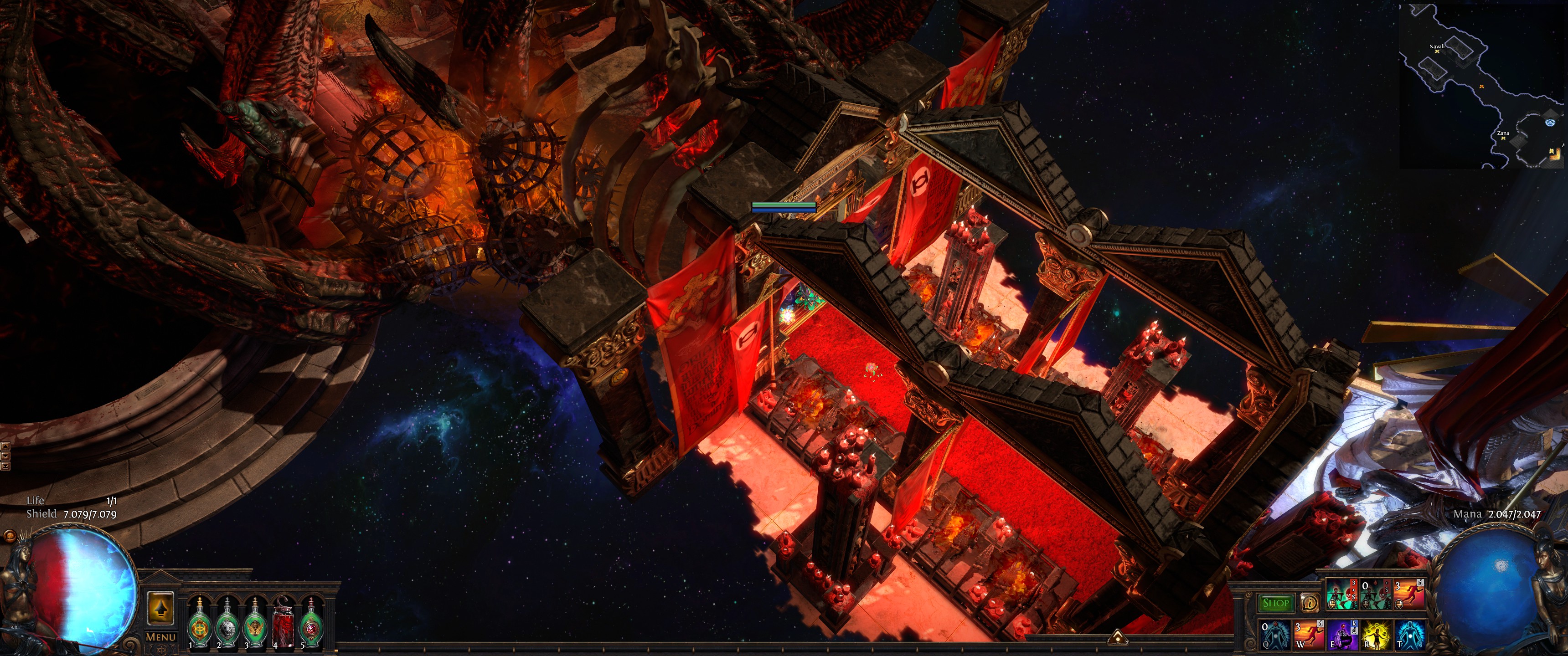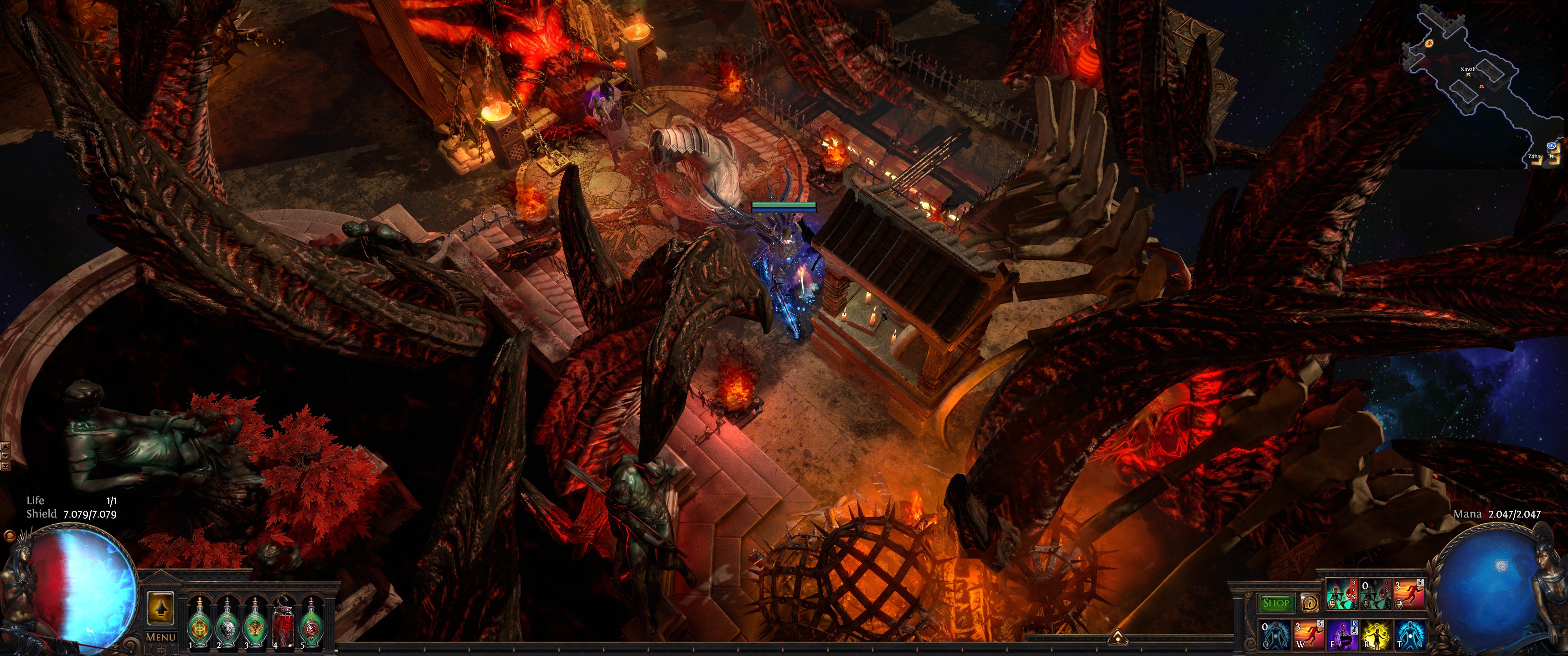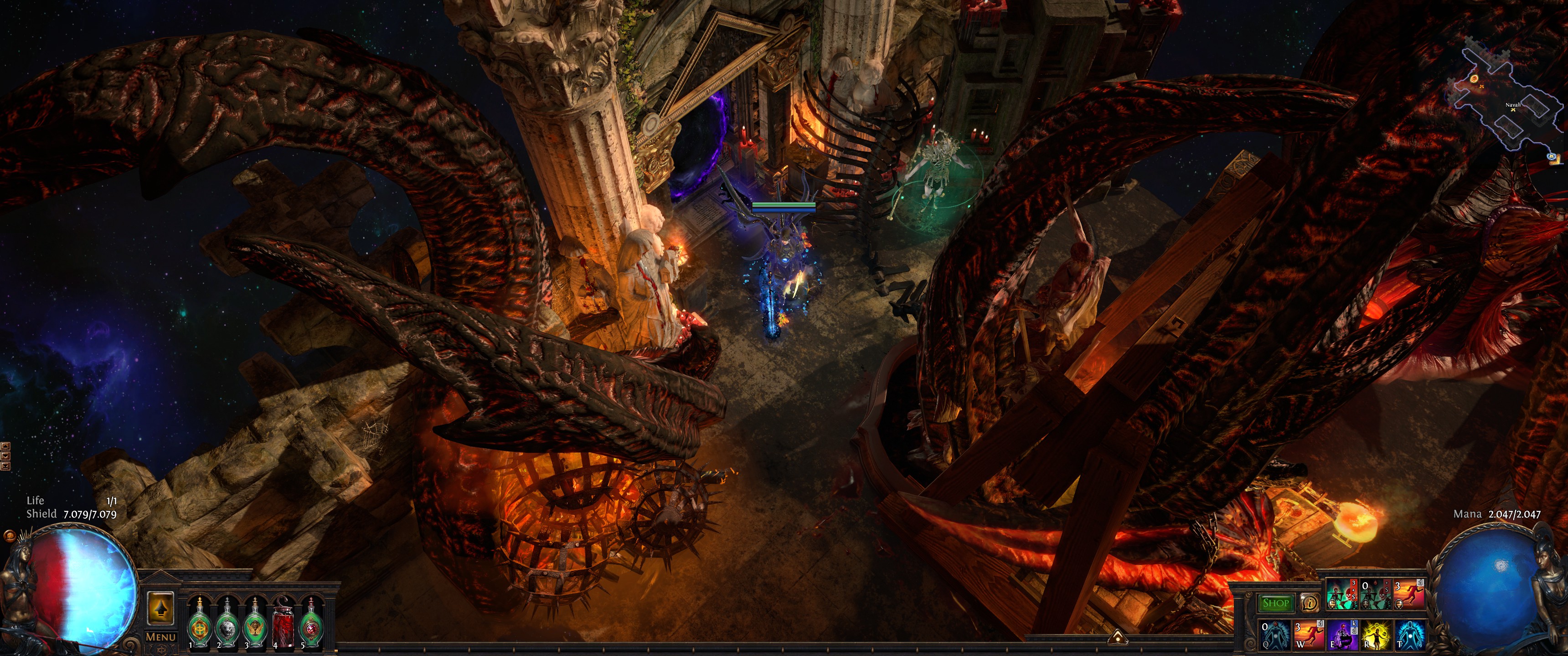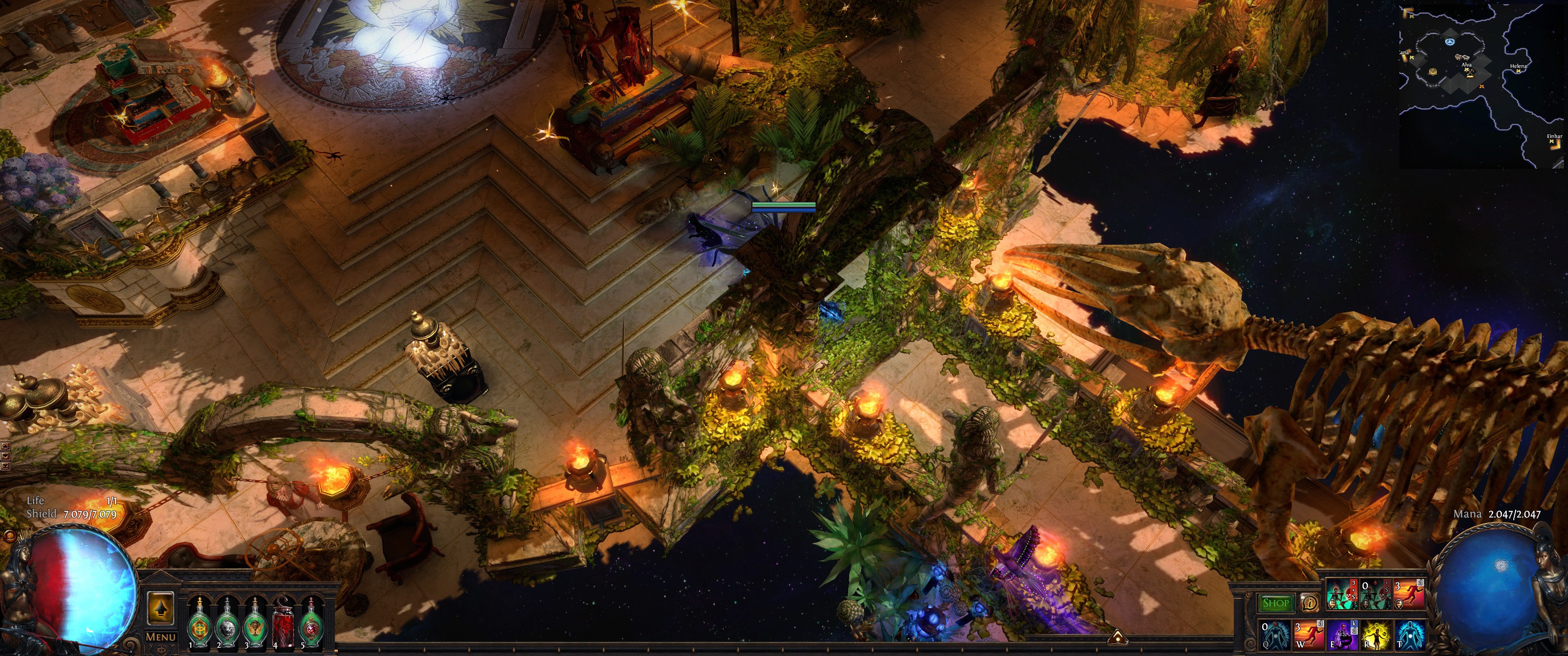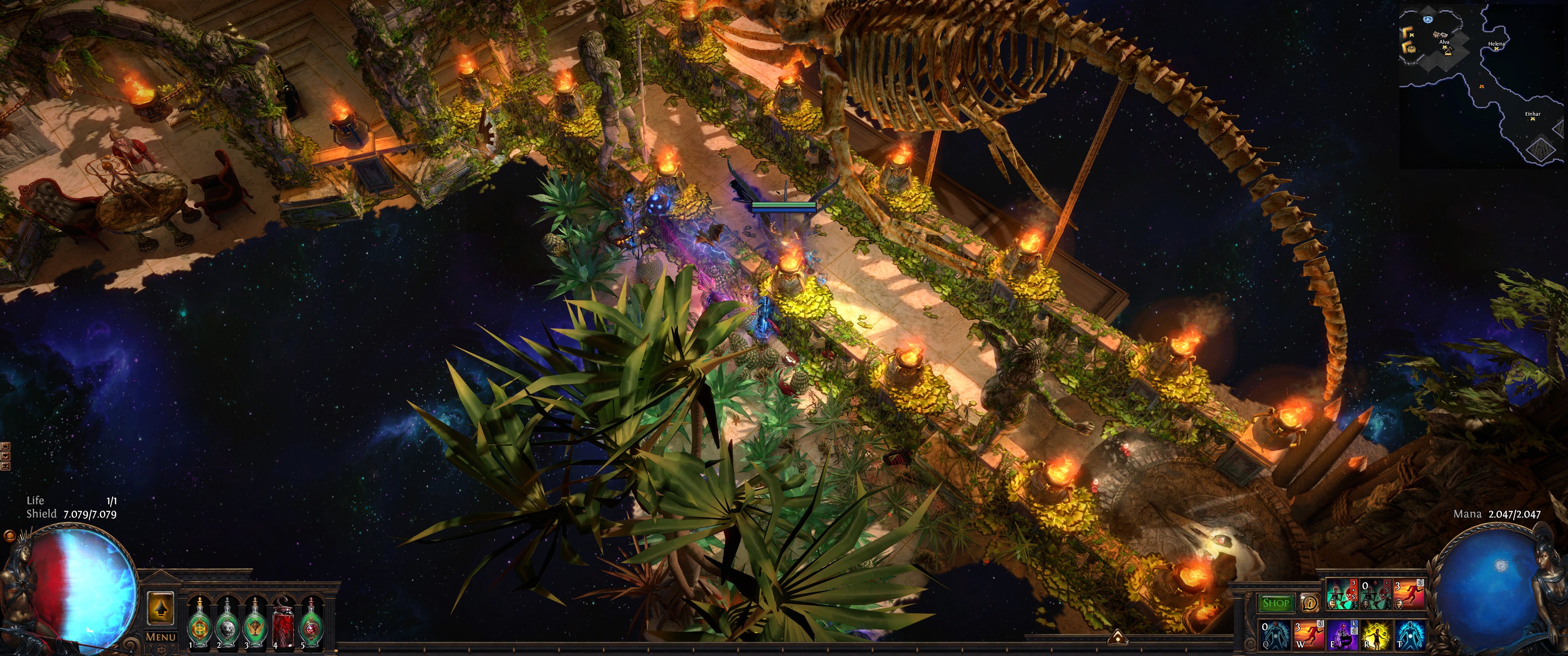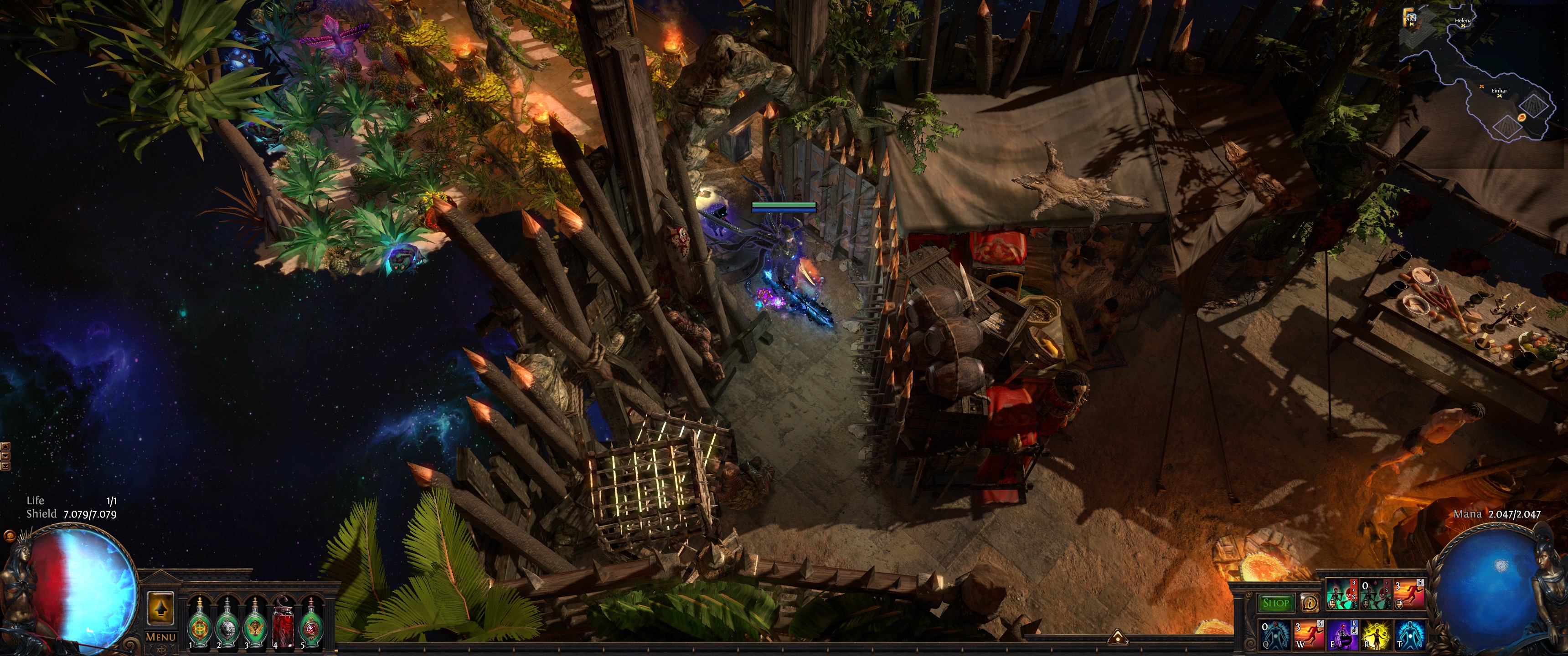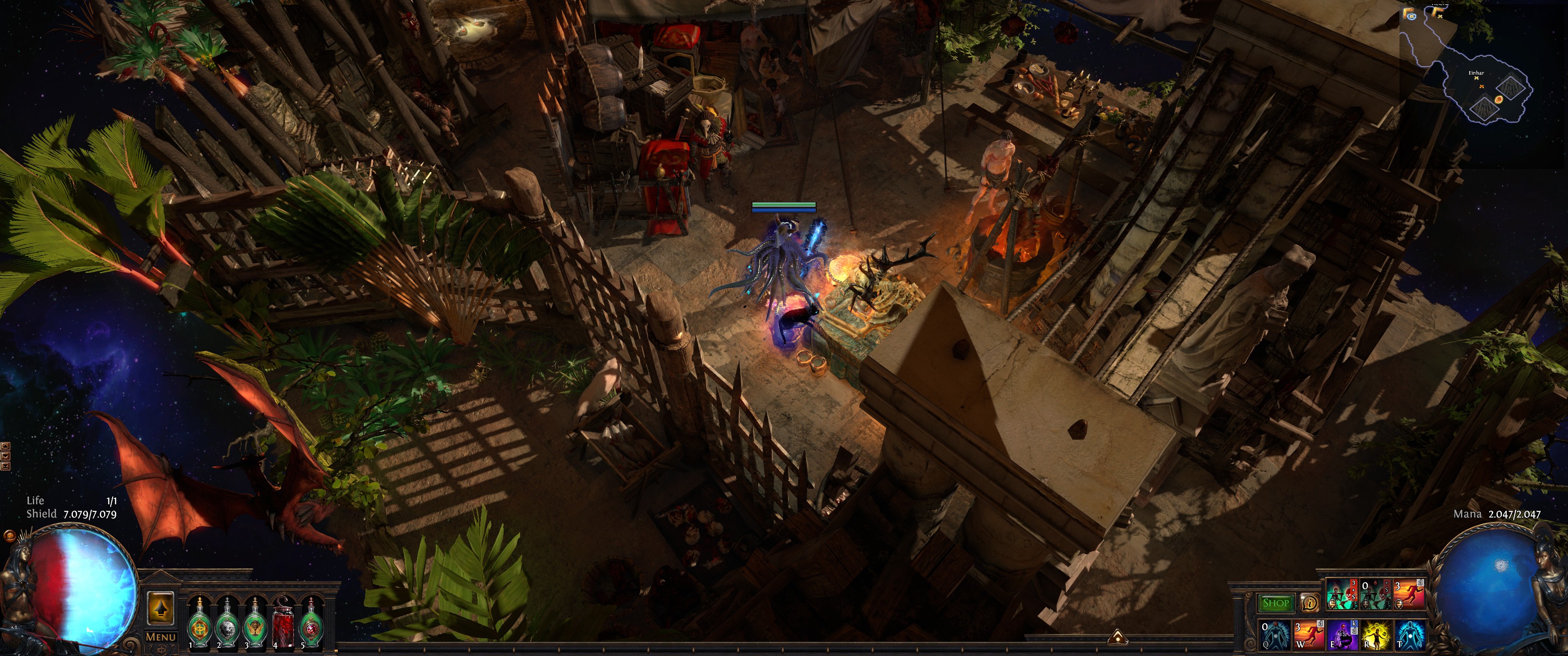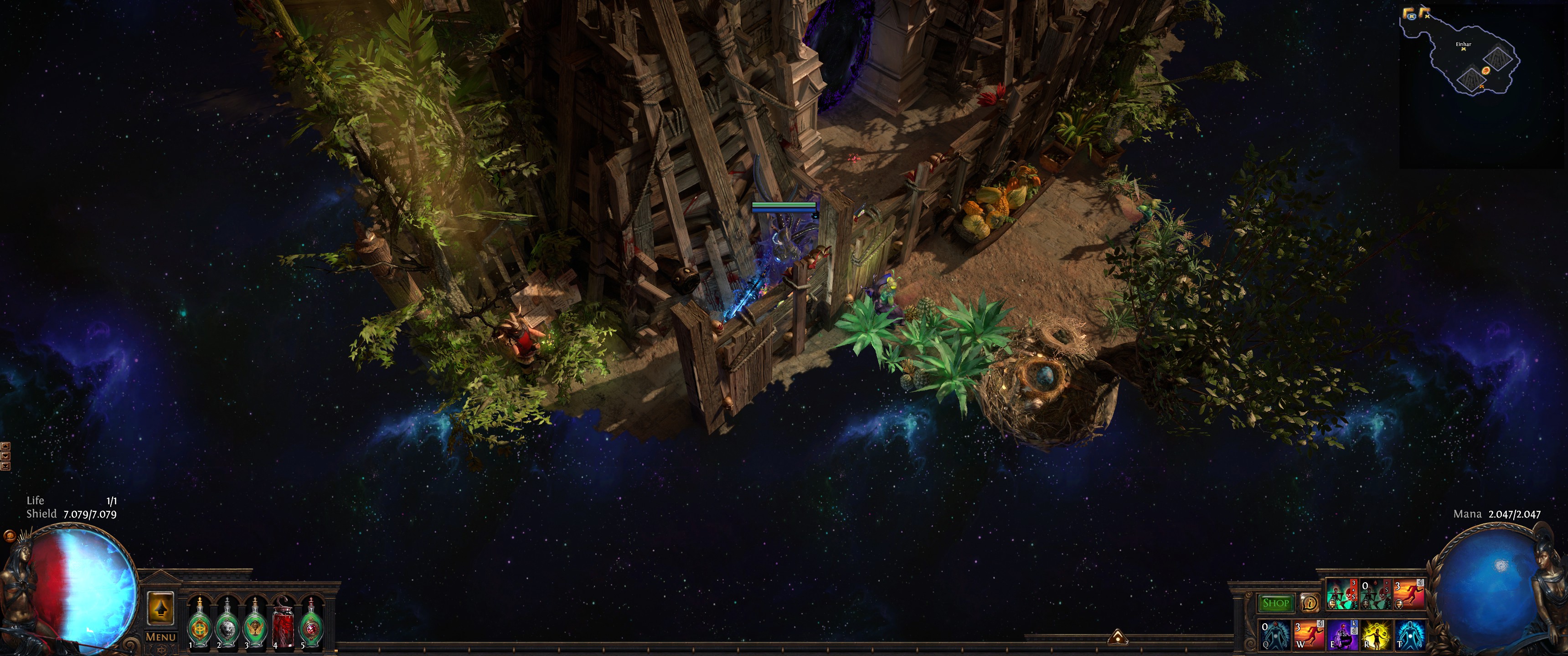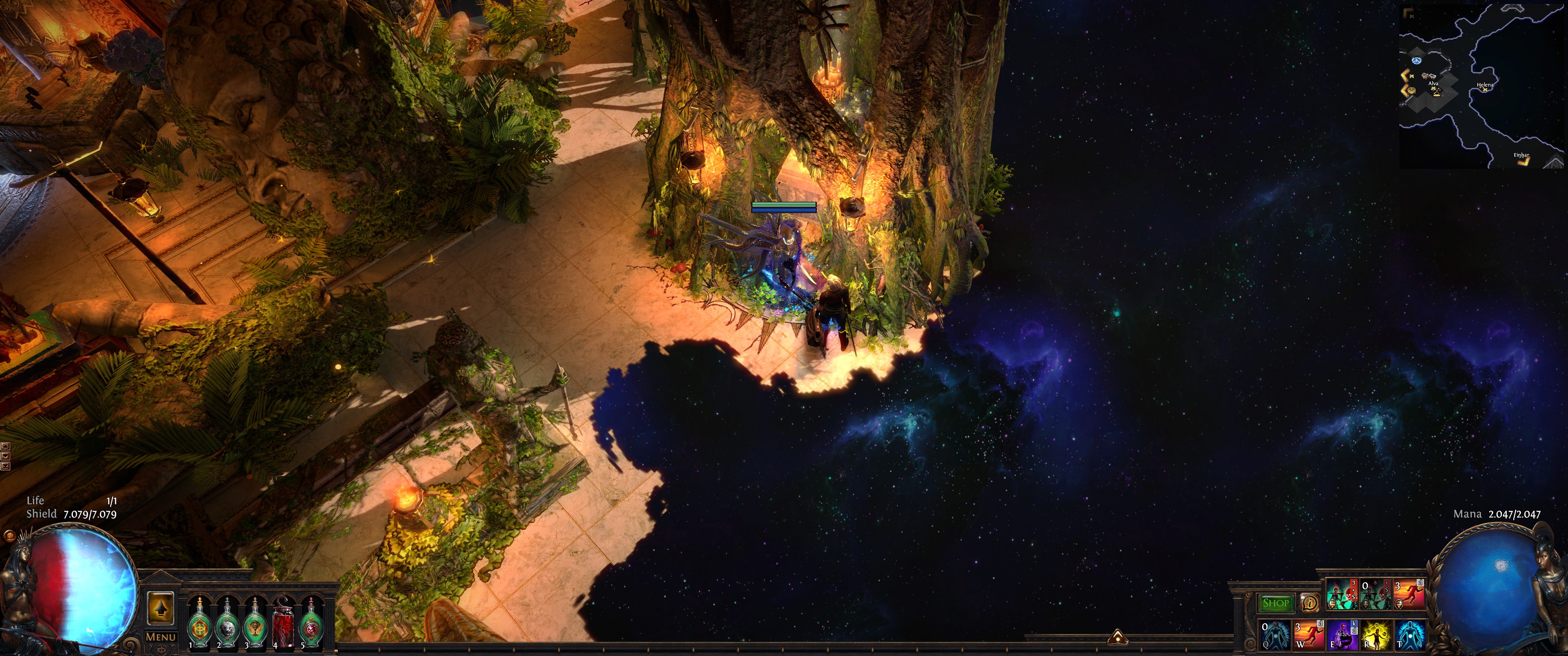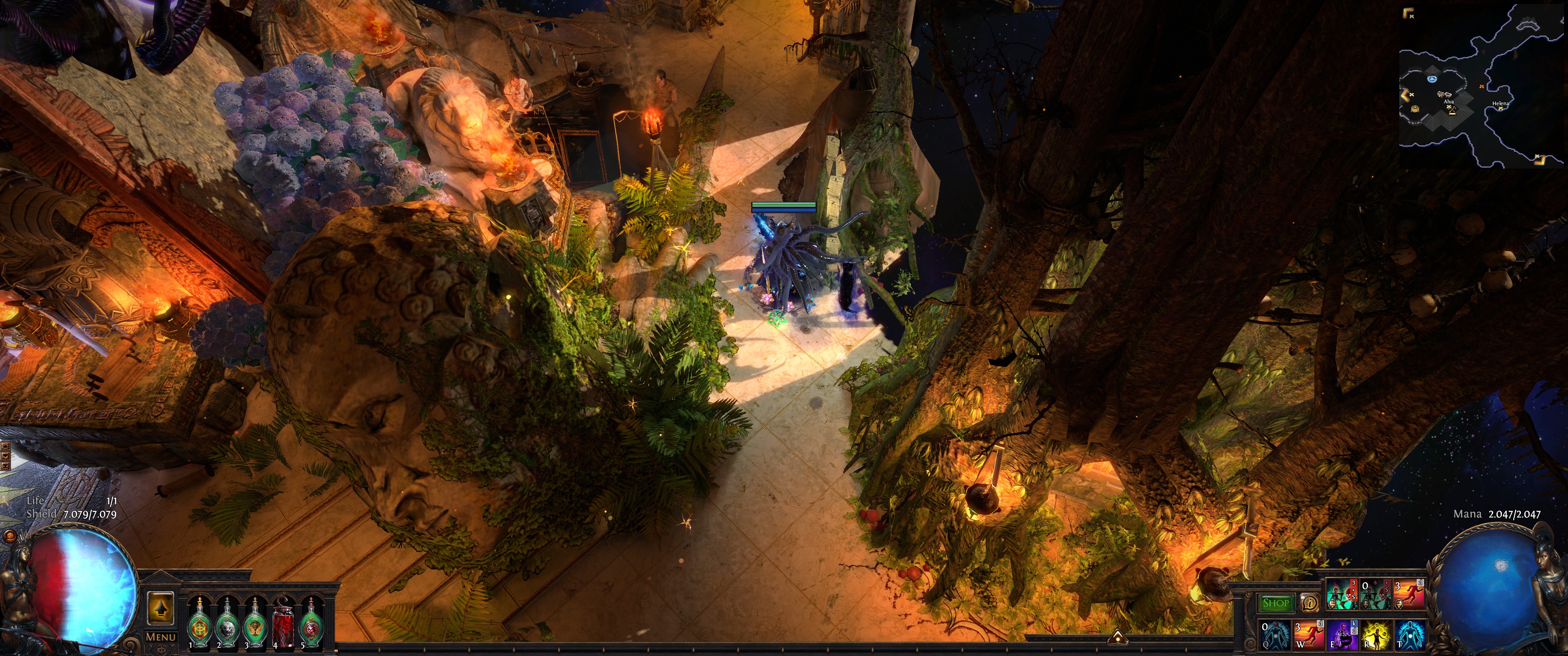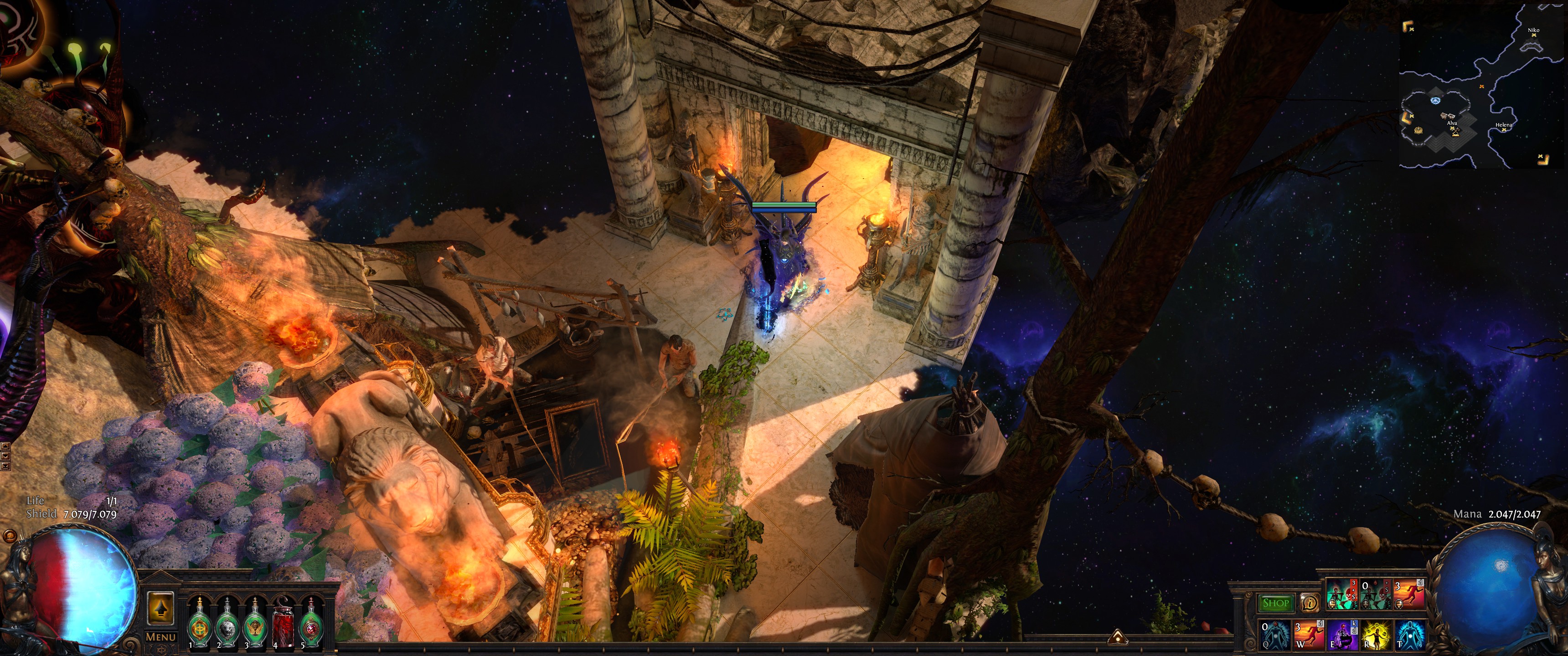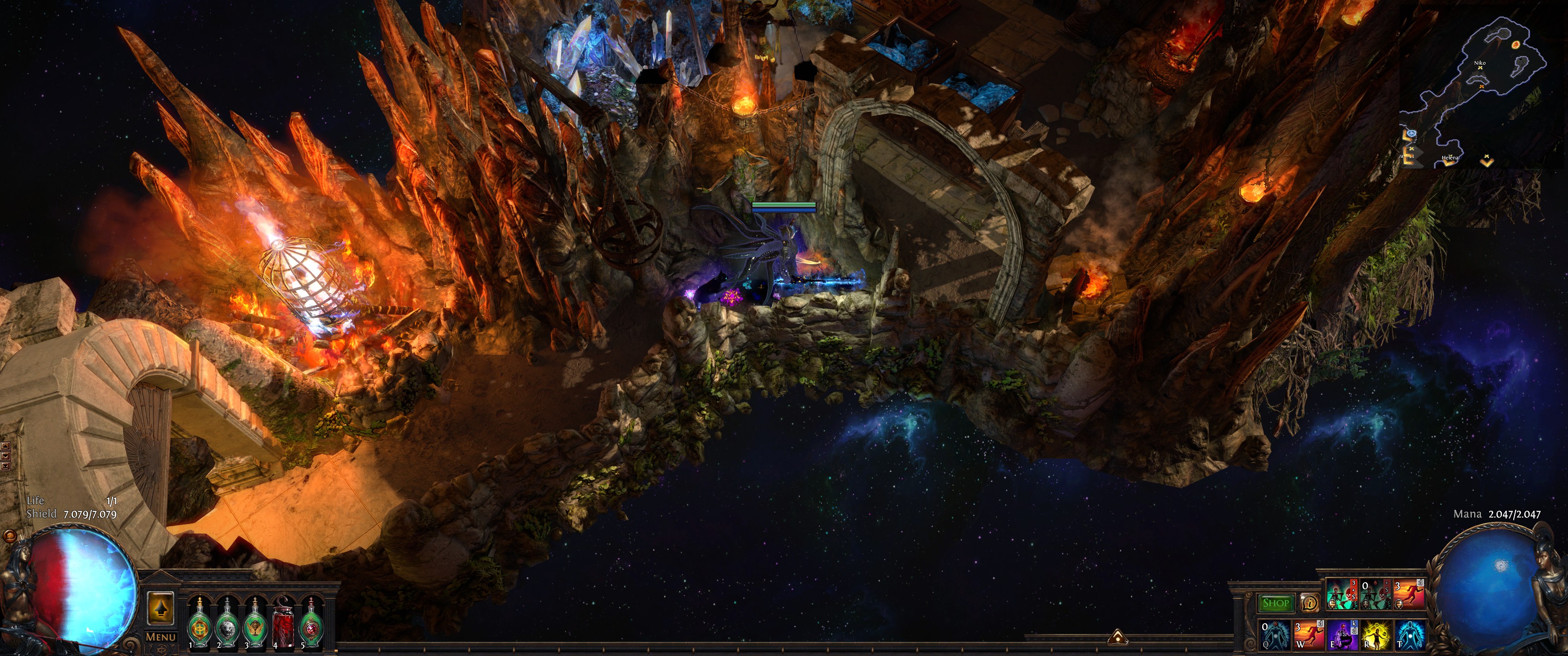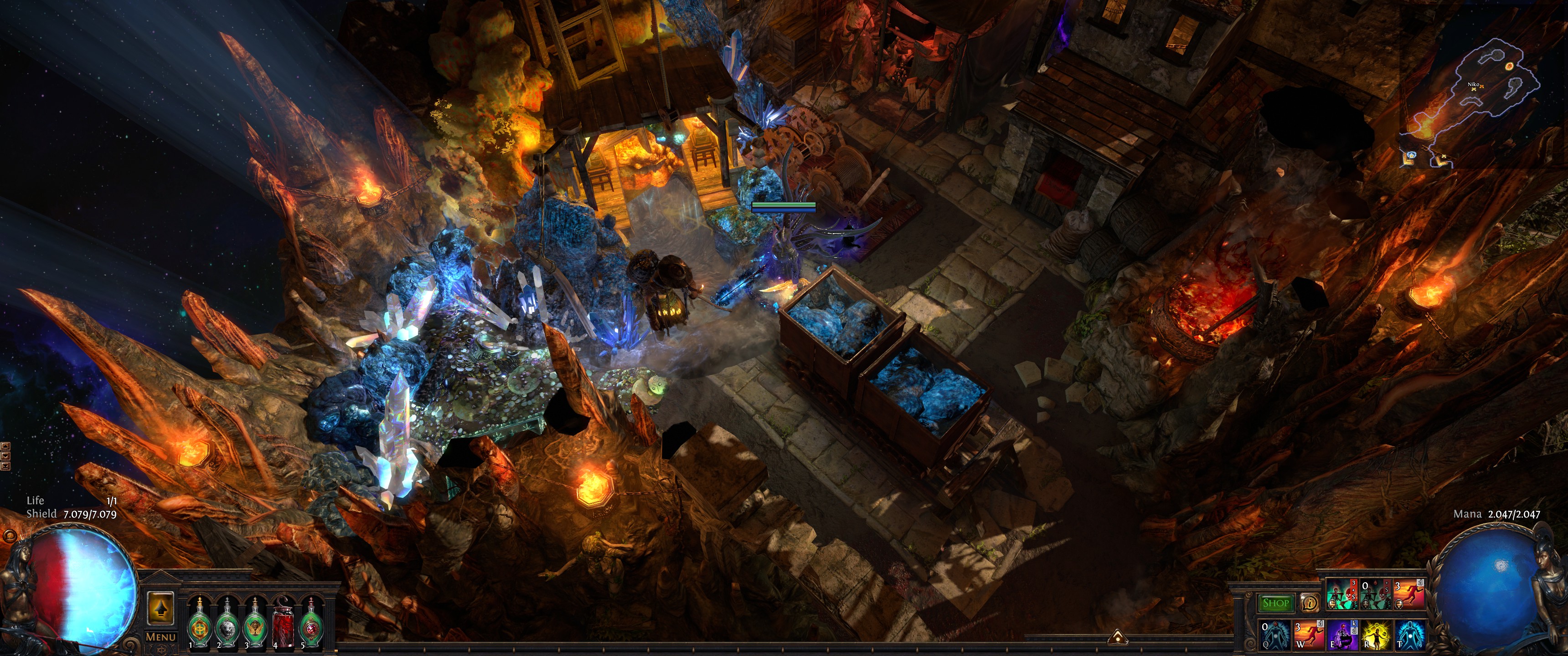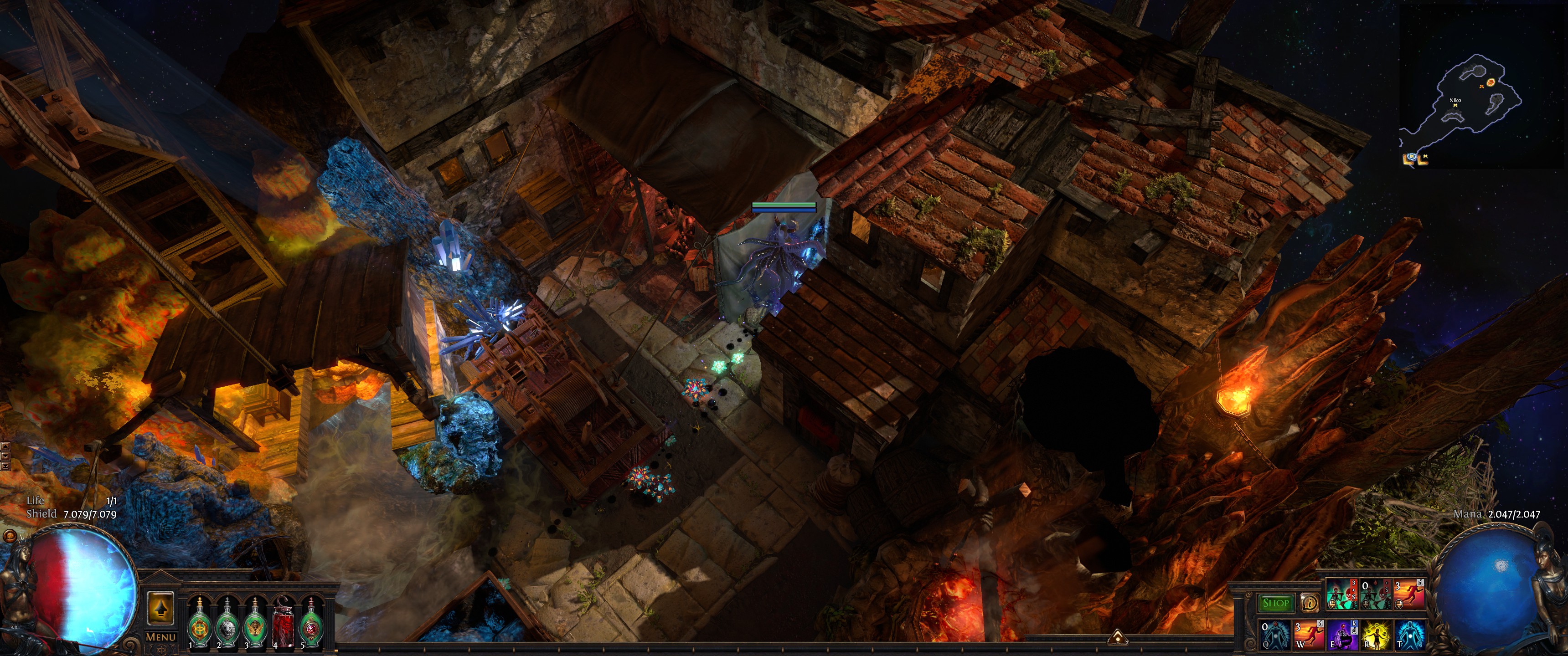 RazorXHD
Nov 02, 2019 15:04:46 PM